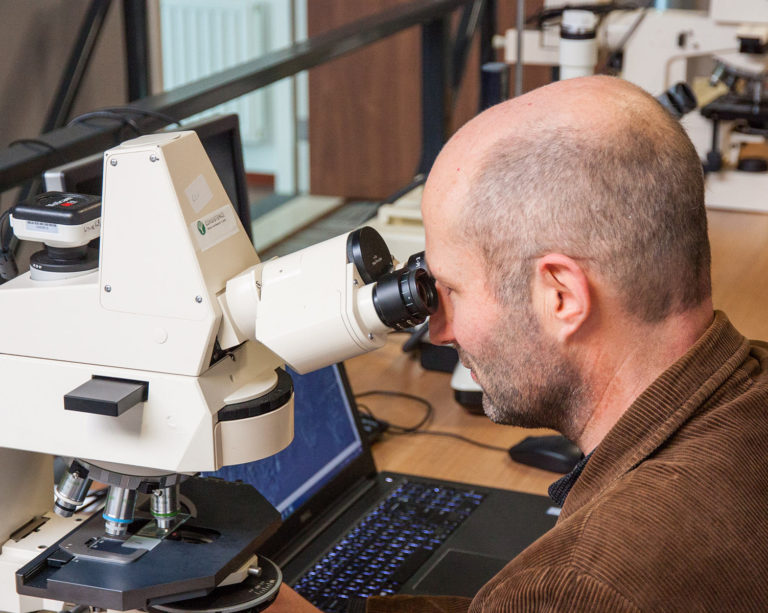 Consistence is an independent Microstructure Research Laboratory, founded in 2018. Our Laboratory hosts a rich variety of advanced microscopy methodologies, including Scanning Electron Microscopy (SEM), Confocal Laser Scanning Microscopy (CSLM), and all kinds of Light Microscopy (LM).
A unique expertise available in our lab is cryo-planing SEM. This method enables to obtain high resolution cross-sections through any hydrated material, such as plants, animals, foods, cosmetics, soft matter, biofilms, paints, etc. Very often, cryoplaning SEM provides the best opportunity to get insight in the internal structure of wet materials.
We serve our customers by providing the right expertise and capability to efficiently unravel and study the microstructure of their materials and products. Our start-up mentality delivers quick and efficient results in structure-function research.
Consistence \Con*sist"ence\, Consistency \Con*sist"en*cy\, n. [Cf. F. consistance.] 1. The condition of standing or adhering together, or being fixed in union, as the parts of a body; existence; firmness; coherence; solidity. [1913 Webster]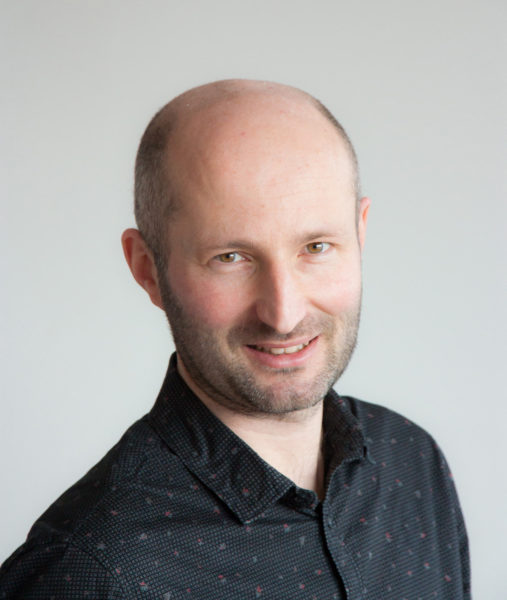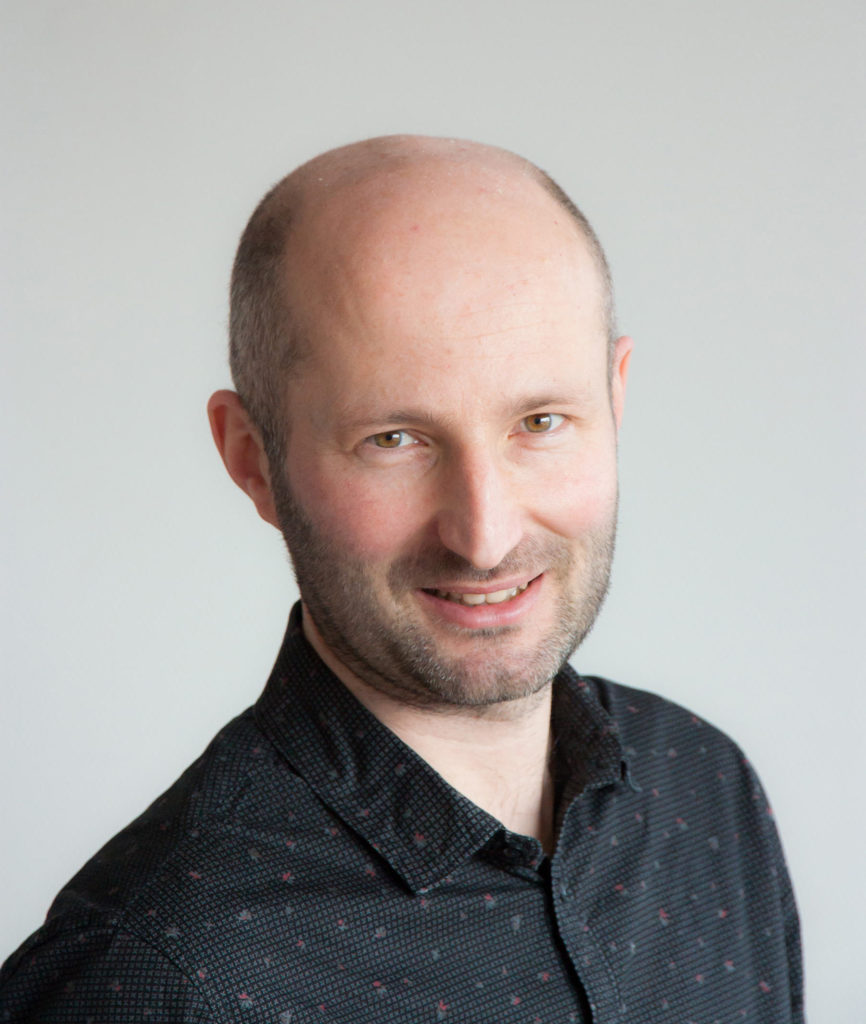 Jaap Nijsse
Researcher and Director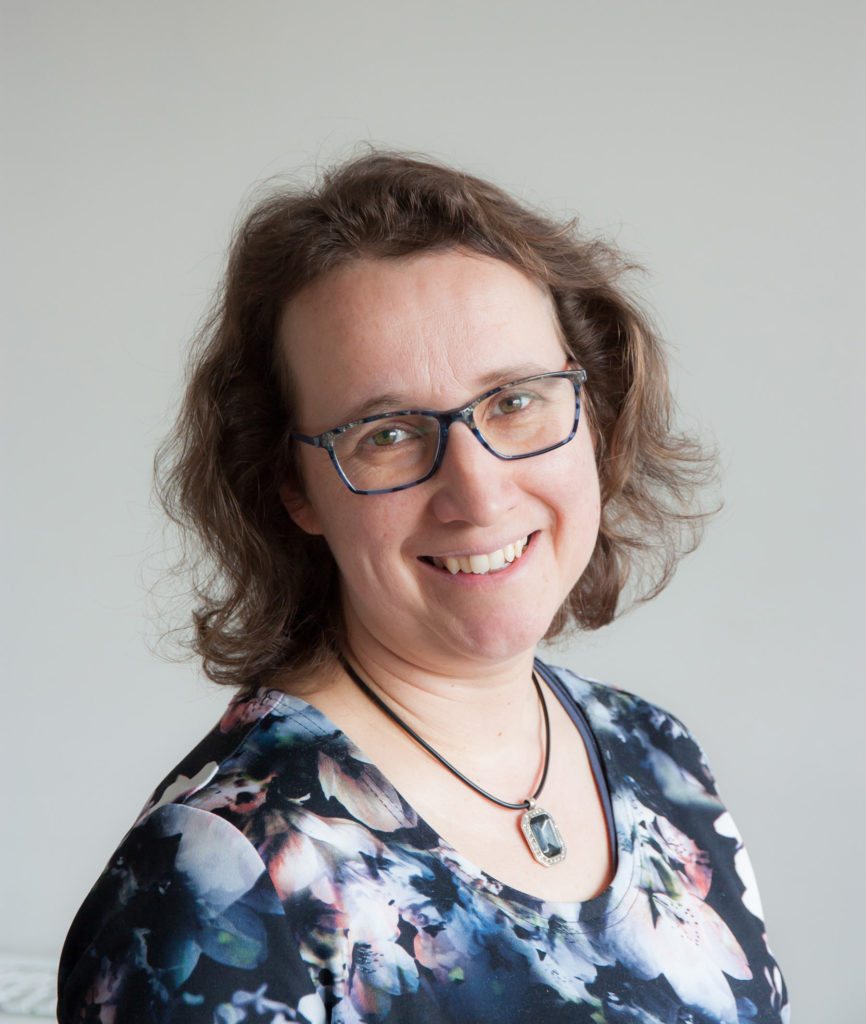 Carolien Nijsse
Office manager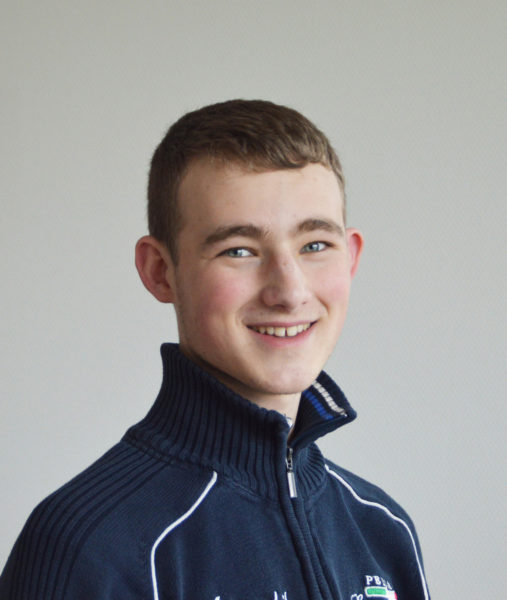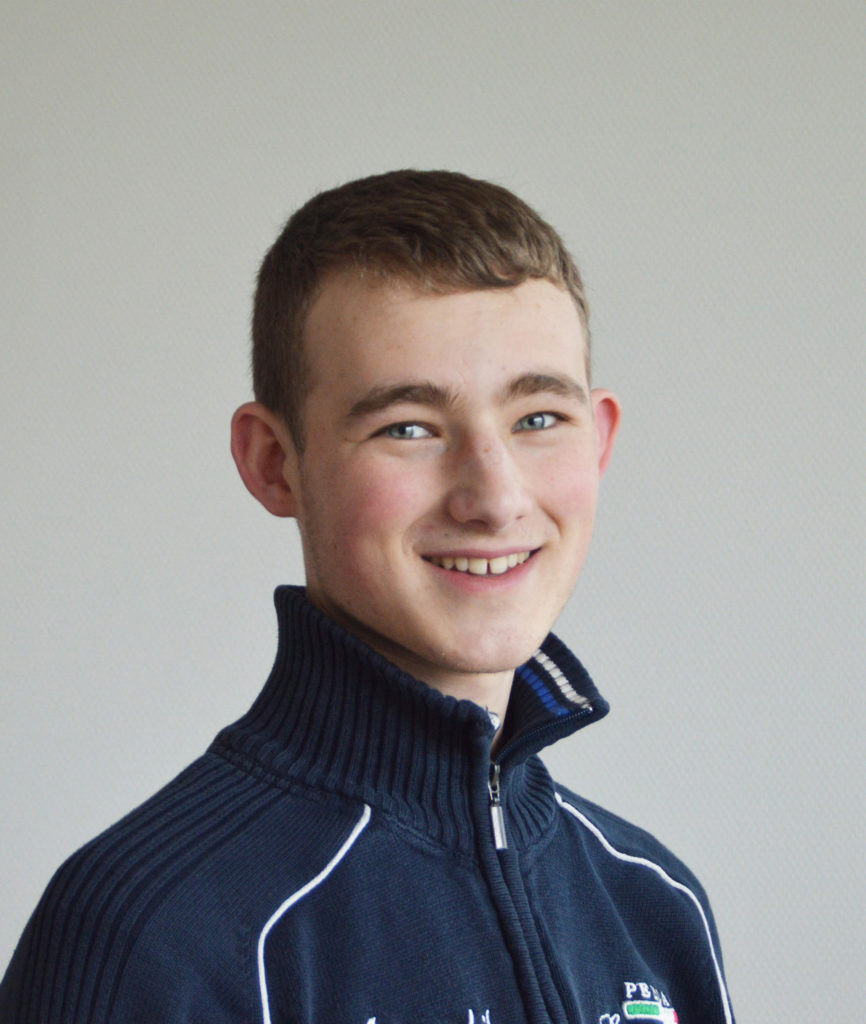 Paul Nijsse
Research assistant