Advanced imaging and microstructure research laboratory.
Consistence is an independent Microstructure Research Laboratory, founded in 2018. Our Laboratory hosts a rich variety of advanced microscopy methodologies, including Scanning Electron Microscopy (SEM), Confocal Laser Scanning Microscopy (CSLM), all kinds of Light Microscopy (LM), and Rheometry.
A unique expertise available in our lab is cryo-planing SEM. This method enables to obtain high resolution cross-sections through any hydrated material, such as plants, animals, foods, cosmetics, soft matter, biofilms, paints, etc. Very often, cryoplaning SEM provides the best opportunity to get insight in the internal structure of wet materials.
But our most important assets are expertise and commitment to our customers, finding answers to their research questions, irrespective of the great instruments we have in house. 
Our services range from a single analyses and consultancy to full research projects, depending on the individual demands and internal research capacity of our customers. We support requests for advanced imaging as well as open questions with a 'structure-function' challenge.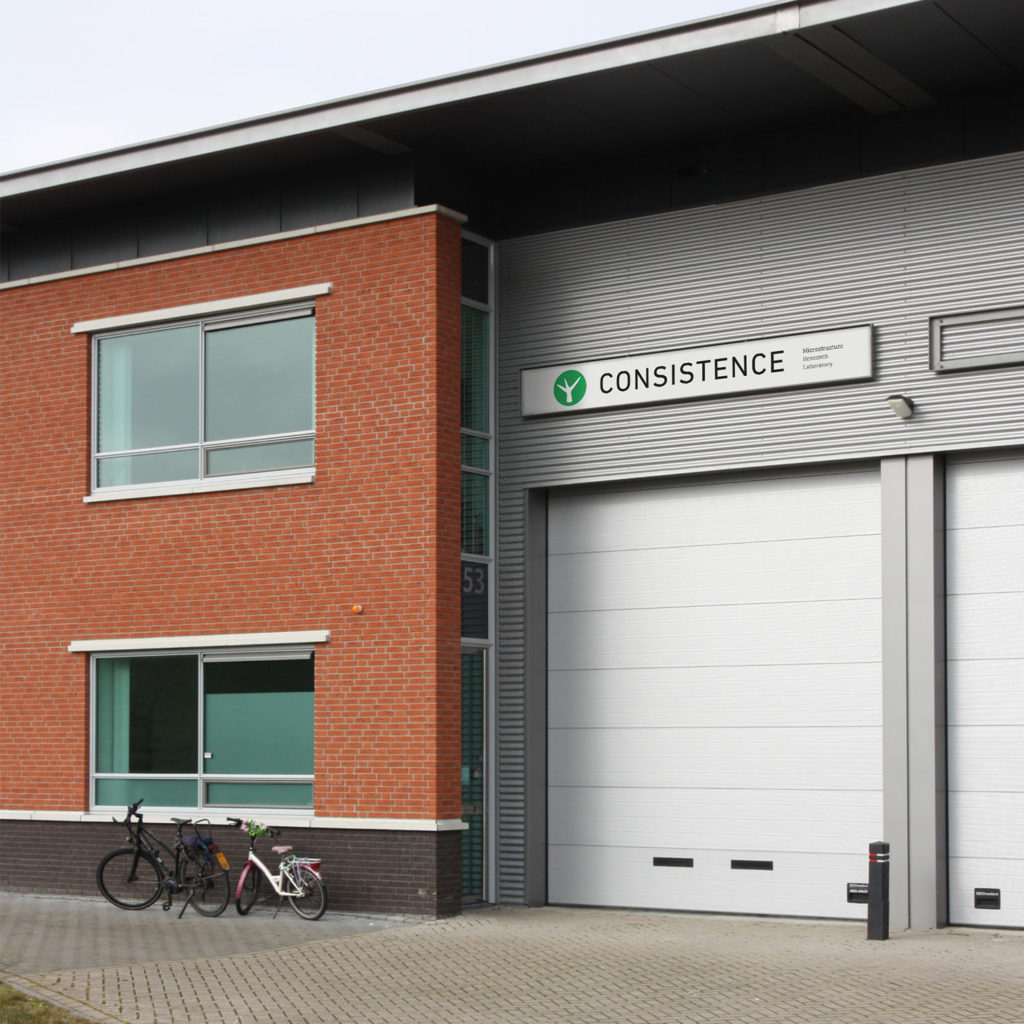 Consistence has the tools to visualise, understand, and compare the microstructure of almost any material. The wide range of microscopical instruments and methods available at Consistence are the right kit for a straightforward approach to study even difficult and formerly impossible visualisations and measurements of structures in the range of 1 meter down to 10 nanometer, thus spanning 8 orders of magnitude. Experience and origin of the lab have led to great insight into microstructure research of wet, delicate, and soft matter.
For an overview of available instruments, please contact us.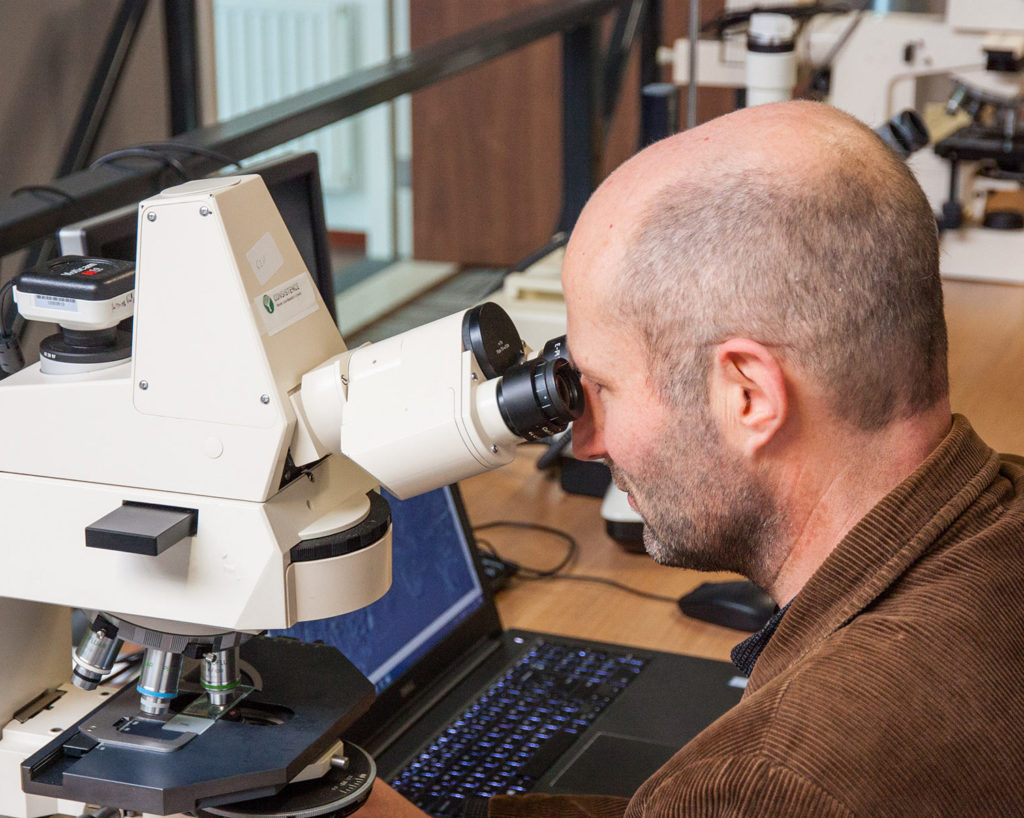 To visit our laboratory, send a sample or learn what we can do for you.