Carolien is a born manager. From childhood on she has liked to organise happenings such as school excursions and meetings. From the early start of Consistence, Carolien has managed the finances, building requirements, insurances etc., with care and speed.
Carolien studied nursing sciences at the Christian University of Applied Sciences in Ede. She graduated in 1997 and has worked for many years in Psychiatry Clinics, where she was at best in personal contact with people and in managing crisis situations.
Also in private life and in voluntary charity work she is well known for her managing capacities.
Within Consistence, Carolien has the role of Facility Manager, also covering Office management, Finance, and HR.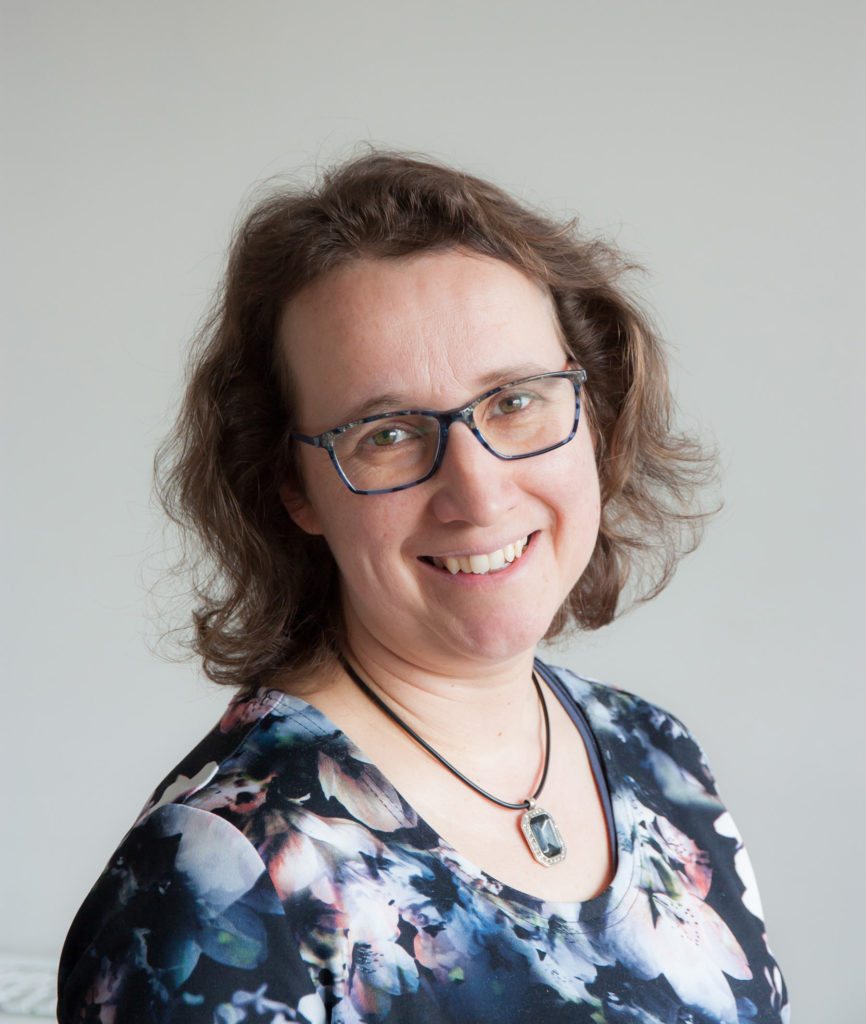 'Get things done - make people happy'
To visit our laboratory, send a sample or learn what we can do for you.
Our aim is to provide world class microstructural insights and we are happy to receive feedback. Contact us for more information if this page is relevant for your research. Free use of the images and content of this webpage is permitted with reference to Consistence.