In a very short time, Christian has developed himself into the specialist of Chocolate & Deoiling. He is very eager to translate multidisciplinar imaging results into generic understanding of the differences between chocolate types and between different chocolate processing treatments. His project strengthens Consistence to be a front-runner in analysis and interpretation of very delicate microstructures ….. of which Chocolate is a delicious example!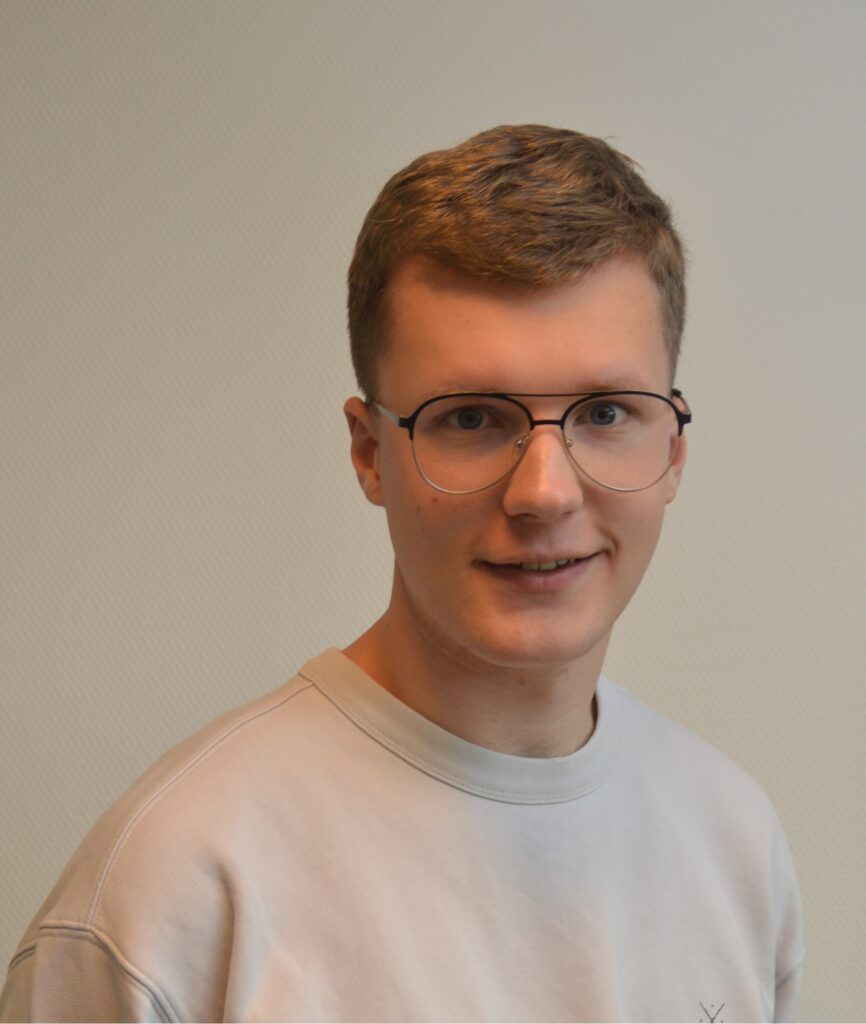 To visit our laboratory, send a sample or learn what we can do for you.
Our aim is to provide world class microstructural insights and we are happy to receive feedback. Contact us for more information if this page is relevant for your research. Free use of the images and content of this webpage is permitted with reference to Consistence.