Jaap has founded Consistence in 2018. With his deep knowledge and experience in microstructure research, he can be approached for any question regarding physical properties and 3D-structure of any materials and products. By proper visualisation and research at micro and nano level he provides a well-received boost to material insight and product development.
'Share maps to unknown places'
As a child Jaap was already intrigued by the invisible underlying properties of nature. As a child he tried to discern the willow warbler from the chiffchaff, but he also analysed the tables of ingredients and nutritional values of preserved foods on the breakfast table.
His fascination for biology led him to Wageningen University in 1992, where he graduated in plant cell biology in 1997 with a thesis on nuclear pore density during androgenesis in Brassica and an internship at the Electron Microscopy Unit of the Beltsville Agricultural Research Center in Maryland.  
In 2001 he obtained a PhD-degree on a study of water transport in cut chrysanthemums and the influence of air embolism. During his internship and the subsequent PhD-project he learned the ins and outs of Low Temperature Scanning Electron Microscopy (cryo-SEM) from three pioneers in the field: Bill Wergin, Eric Erbe, and Adriaan Van Aelst. Together with Adriaan he developed a very useful method to study wet and humid samples in cross-section, the so-called cryoplaning method.
In 2004, after a postdoc job at Wageningen University on germination of plant seeds, using high resolution SEM since 2001, he moved to Unilever R&D Vlaardingen, where he started as a research scientist in microscopy, doing both applied and fundamental research, in very diverse, multidisciplinary teams. Later, in 2010 he moved to the product structure department, taking part in research on new leads in foods and personal care applications. Working within Unilever was a great experience, both deepening a broad materials understanding (especially soft matter), and soft skills such as team leadership, strategic thinking, project management, quality, digitalisation, and cooperation in research ecosystems.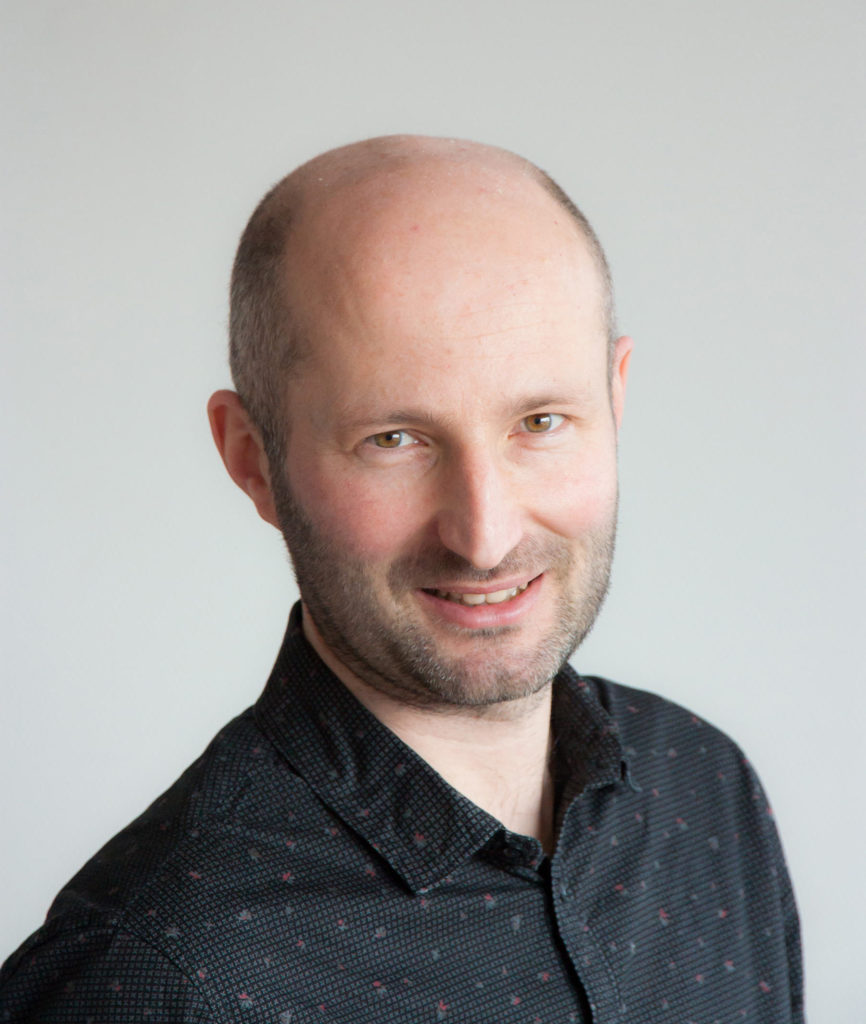 'Samen zoeken naar de juiste oplossing'
And since 2018 he is the principal researcher and owner of an independent high-tech microscopy/microstructure laboratory in Barendrecht, close to Rotterdam. A major part of the instruments was acquired from Unilever R&D. This was the right moment to make advanced microscopy available for any research initiative of any company or institute requiring this expertise and high-tech equipment. More and more companies realise that advanced instrumentation and experience better could be shared in a research ecosystem, rather than being maintained in house.
Jaap very much likes to search for insights into daily life phenomena and to learn from new scientific insights. He is at best in a multidisciplinary setting with something new to be discovered.
To visit our laboratory, send a sample or learn what we can do for you.
Our aim is to provide world class microstructural insights and we are happy to receive feedback. Contact us for more information if this page is relevant for your research. Free use of the images and content of this webpage is permitted with reference to Consistence.