Jannes does not stop with the dozens of micrographs needed to obtain a good cross section of any product. He reconstructs all three dimensions into spatial reconstructions, using Blender. Together with Eline he runs the SeeCheese project, where knowledge from literature and advanced imaging, such as Confocal Microscopy, is translated into a graphic, multiscale schematic language. Mozarella? Delicious stretch in 3D!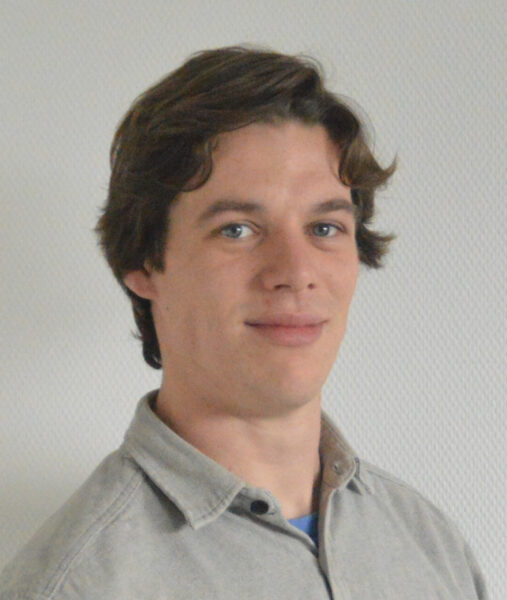 To visit our laboratory, send a sample or learn what we can do for you.
Our aim is to provide world class microstructural insights and we are happy to receive feedback. Contact us for more information if this page is relevant for your research. Free use of the images and content of this webpage is permitted with reference to Consistence.