Lauran adds the field of bone research. Increased knowledge of bone microstructure is crucial for bone regeneration treatments. Lauran is scouting several imaging methods for optimal imaging of bone 3D structure at multiple scales. Lauran combines earlier methodological learnings from Chocolate, Cheeses, Fruit Sheets, etc, into the understanding of the complex structure of animal bones, for medical research purposes. Lauran: Translatio, Imitatio, and Aemulatio….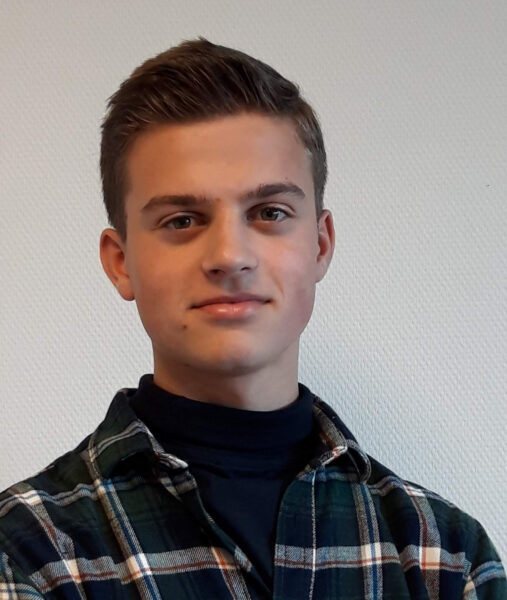 To visit our laboratory, send a sample or learn what we can do for you.
Our aim is to provide world class microstructural insights and we are happy to receive feedback. Contact us for more information if this page is relevant for your research. Free use of the images and content of this webpage is permitted with reference to Consistence.