Mohammed is our rising star, bringing new ideas, new experiences, and a fresh view to Consistence. He is eager to learn existing methods and creating new ones, optimising the systems in the lab, and has a great drive to provide the perfect solution for our customers. His motto is: Better every day!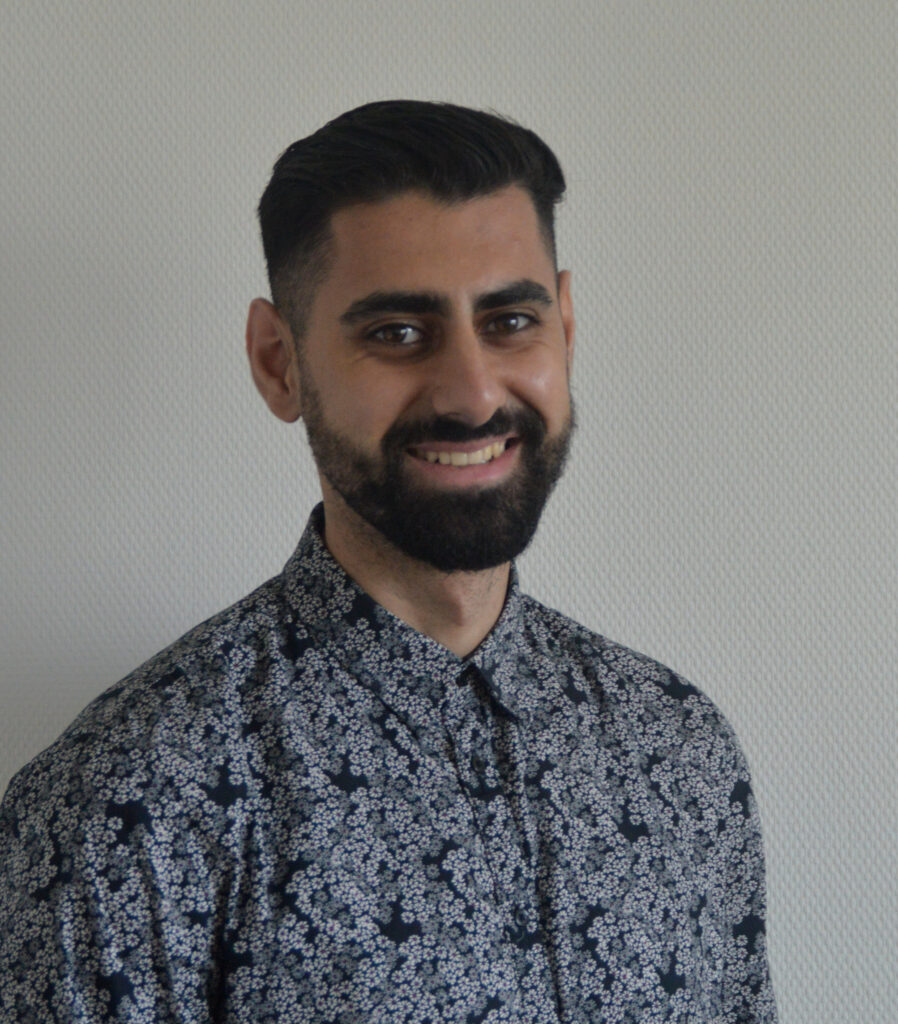 To visit our laboratory, send a sample or learn what we can do for you.
Our aim is to provide world class microstructural insights and we are happy to receive feedback. Contact us for more information if this page is relevant for your research. Free use of the images and content of this webpage is permitted with reference to Consistence.