We are experts in getting a multiscale, threedimensional understanding of your product, in relation with quality, appearance, and functionality. And we acknowledge and benefit from the clear fact that the vast amount of scientific knowledge is scattered all over the globe. With a holistic approach, and with full use of external information sources we provide well-thought and often non-orthodox insights. We hope you appreciate independent advice, beyond the comfort zone.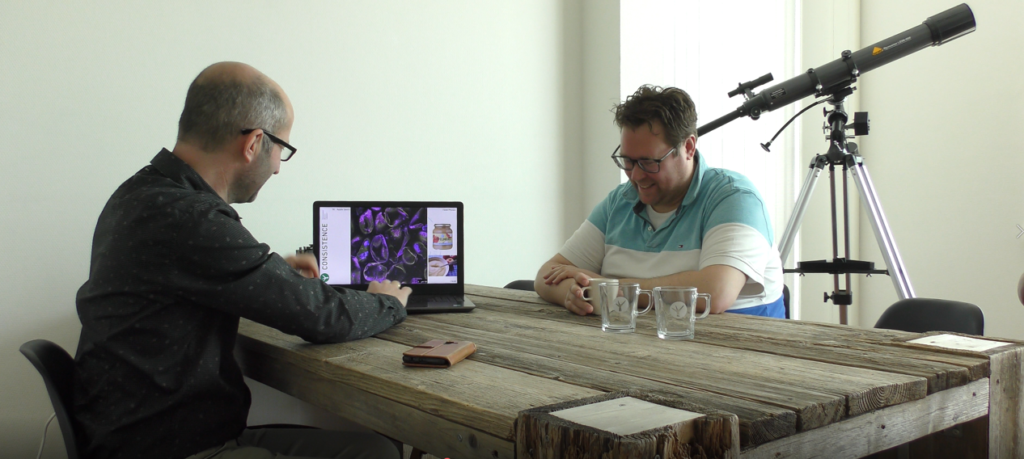 Consistence hosts a unique combination of expertise and lab instrumentation to bring microstructure related research to the next level. We deliver a continuum: from analysis, to interpretation, to new insights, to full (setup of) research projects, counselling or second opinion, depending on your wishes.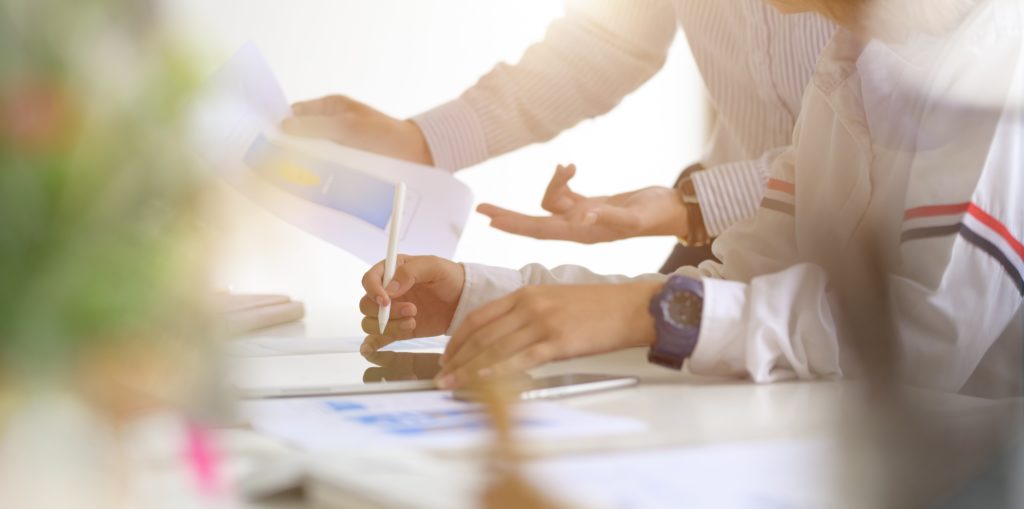 Contact Consistence for your research question or brainstorm session . We are happy to shape the most efficient research path in both small and large, interdisciplinary projects. Or just help you getting the necessary 3D insights, based on literature and/or research results.
To visit our laboratory, send a sample or learn what we can do for you.
Our aim is to provide world class microstructural insights and we are happy to receive feedback. Contact us for more information if this page is relevant for your research. Free use of the images and content of this webpage is permitted with reference to Consistence.