Since the 1900s soap and personal care products contributed to the sanitary revolution. Products like paper and paint were very much refined and diversified. Now, after a lifetime of contributing to longer lives and prosperity, many consumer goods need to be updated, to reduce the plastic soup, to become natural or green chemistry based, to reduce our ecological footprint. This requires deep insight in manufacturing processes and product features, such as microstructure and coatings.
Functional and sustainable
Side-by-side with other disciplines, microscopy helps to understand and design new consumer products, that not only serve the functional requirements, but also respect our vulnerable planet.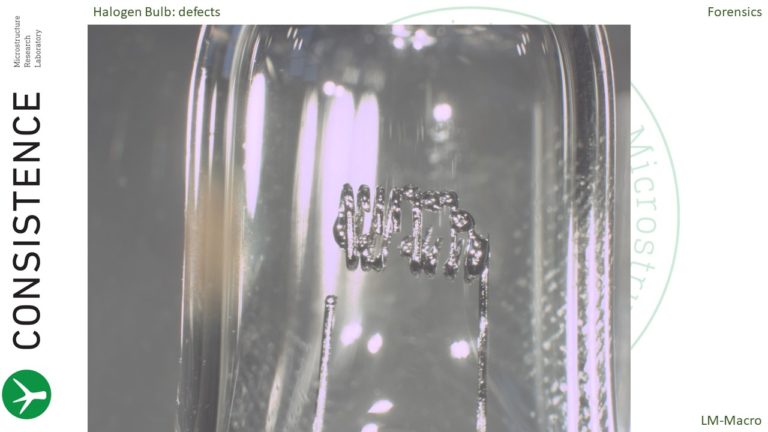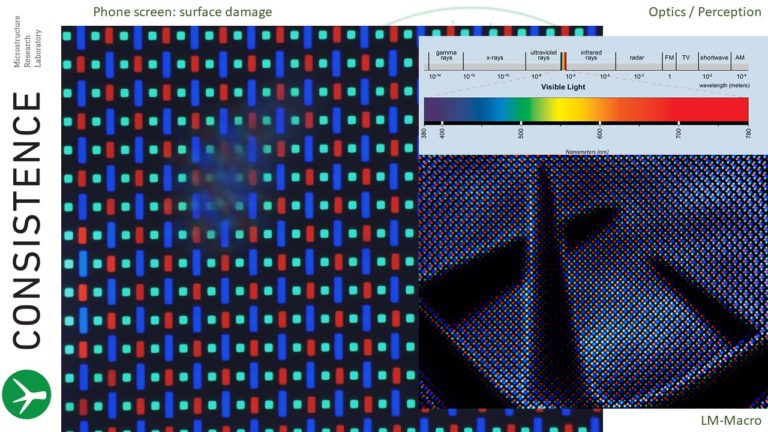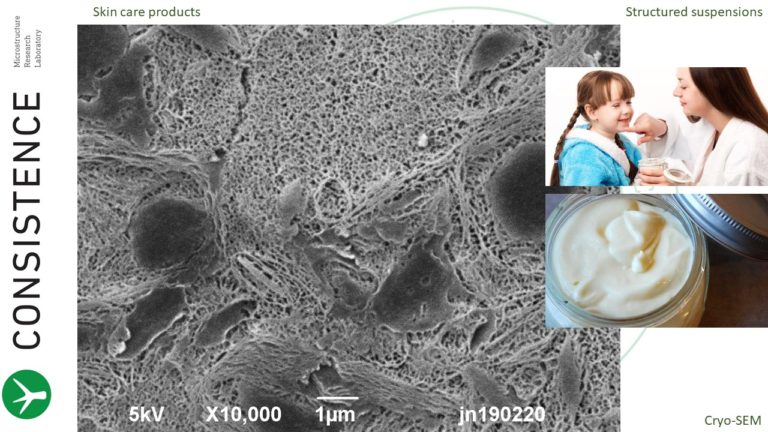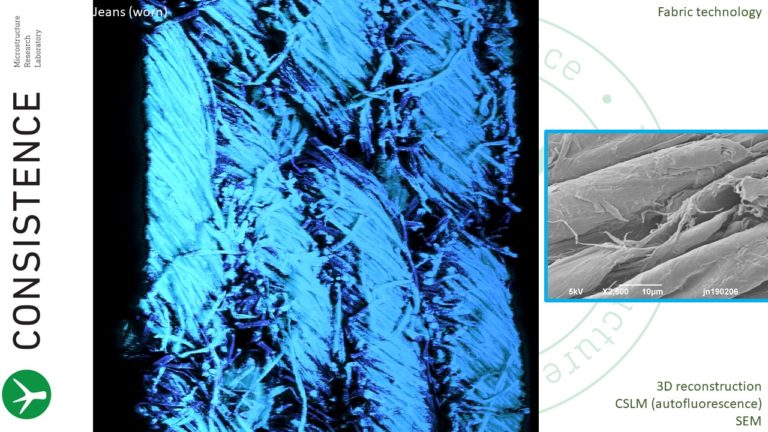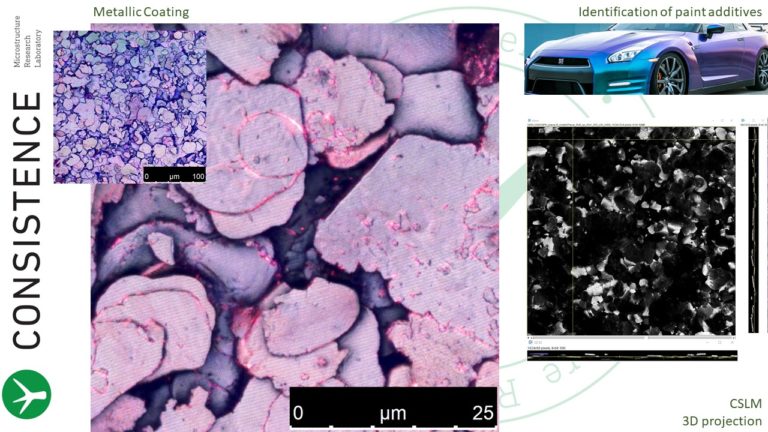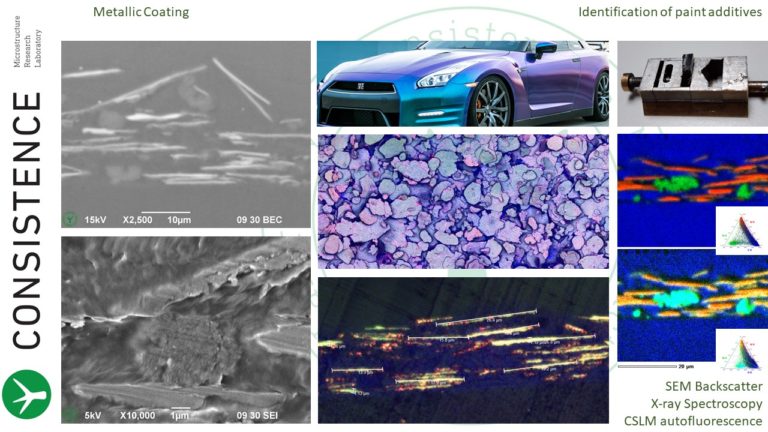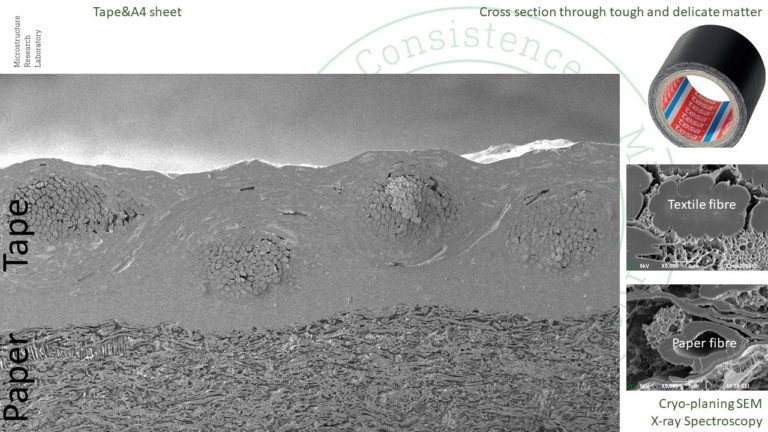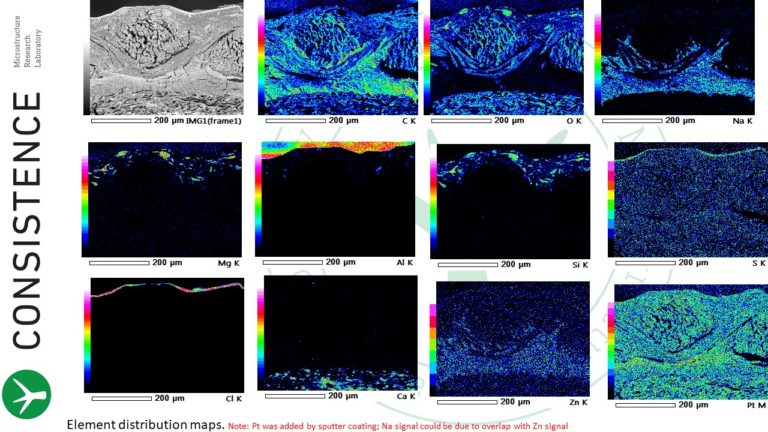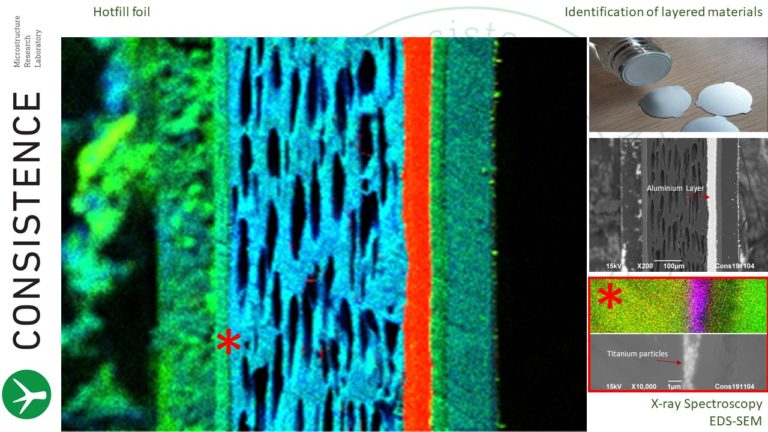 Our 15+ years' experience in detergents, personal care products, and other consumer goods, together with the right instrumentation, leads to better insight in the functioning of your and your competitor's products. Start your new product development with a holistic material microstructure analysis of the golden standard vs your promising prototype. Check our case studies, consult us for your research questions.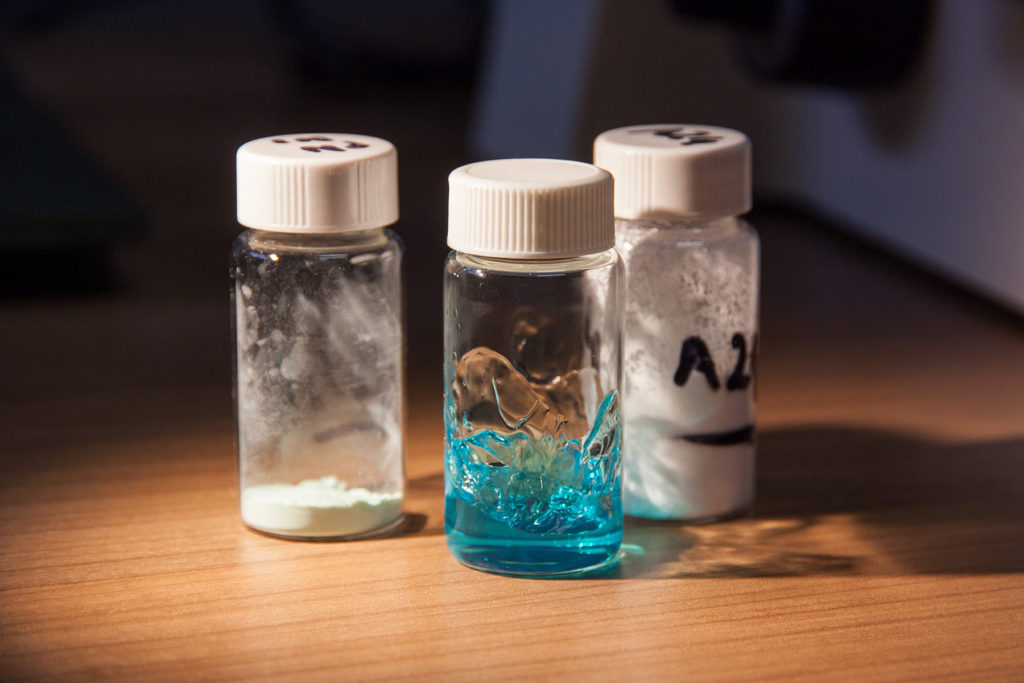 To visit our laboratory, send a sample or learn what we can do for you.
Our aim is to provide world class microstructural insights and we are happy to receive feedback. Contact us for more information if this page is relevant for your research. Free use of the images and content of this webpage is permitted with reference to Consistence.