Dissolving sugar in hot water or coffee is easy. But how to be sure that cappuccino powder has the right properties to dissolve and not to form hopeless lumps? Part of the solution is in the shape and order of the powder particles…. good to know……and also quite insightful that imaging powders at -40°C helps to obtain radically better images of oily powders. We also make cross sections through foils, tissues and any other composite material. Contact Consistence for better images and insights.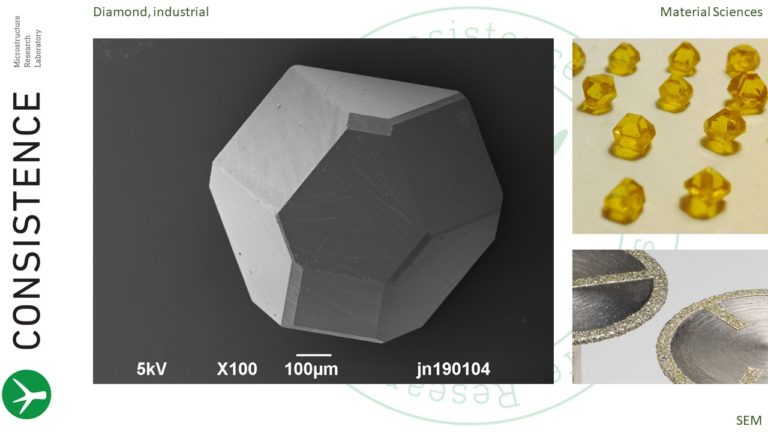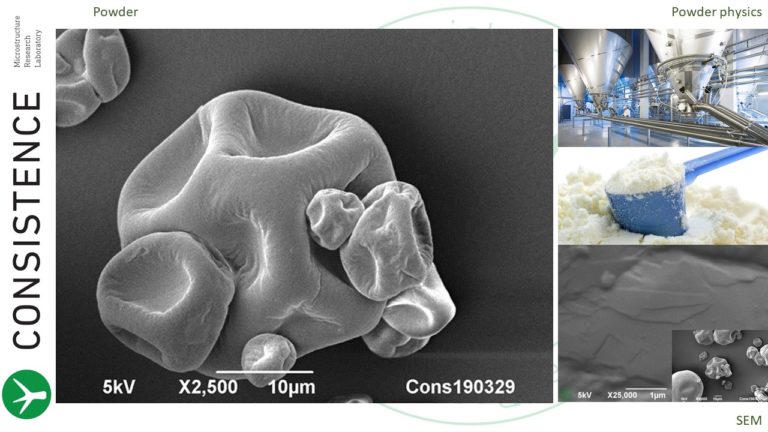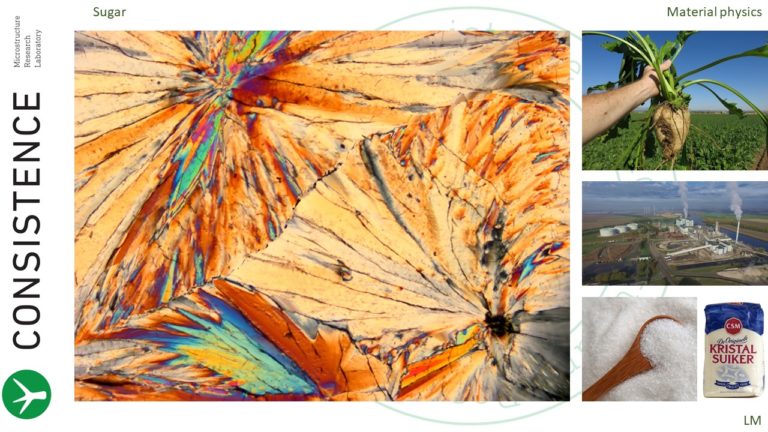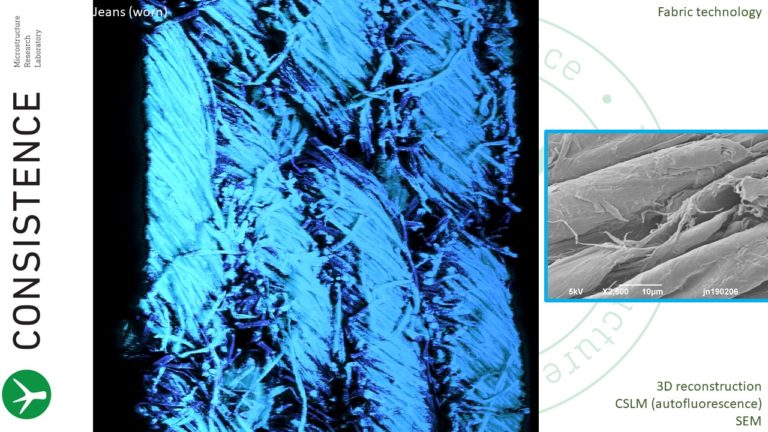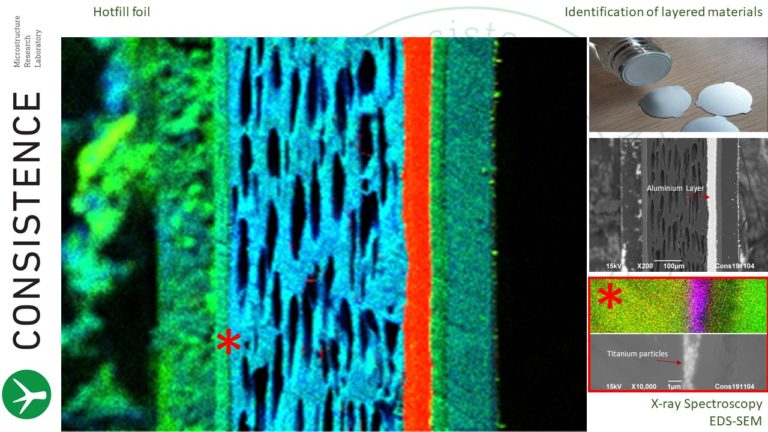 To visit our laboratory, send a sample or learn what we can do for you.
Our aim is to provide world class microstructural insights and we are happy to receive feedback. Contact us for more information if this page is relevant for your research. Free use of the images and content of this webpage is permitted with reference to Consistence.