There are many types of product analysis instruments, both for chemical and physical measurements. Often, the required investments for specific instruments and expertise are high, and these costs can only be justified in case of full-time use.
Instruments of Consistence can be used by third parties, with proper training and further support, if required. We offer the use of SEM, CLSM, Light Microscopes, Rheometer, Texture Analyser, and several related instruments. Contact us for detailed info.
It also often happens that our customers bring their samples for cryo-SEM or CLSM, and, while being present for scientific discussions, are using one of the other instruments for same or other samples.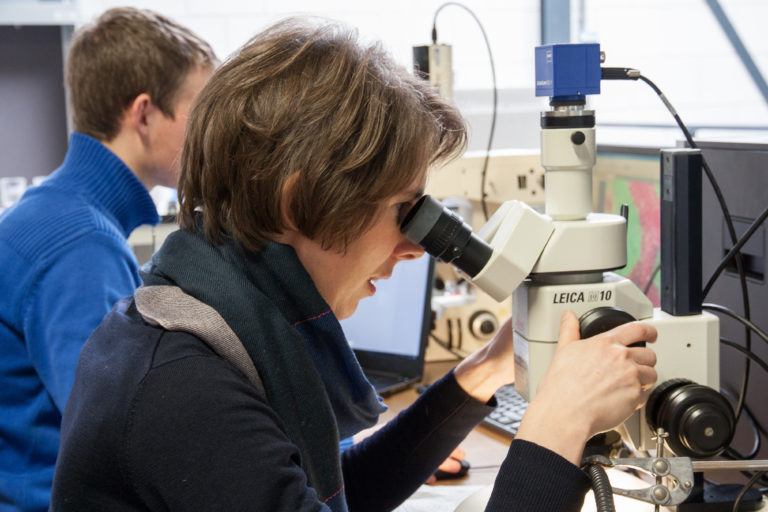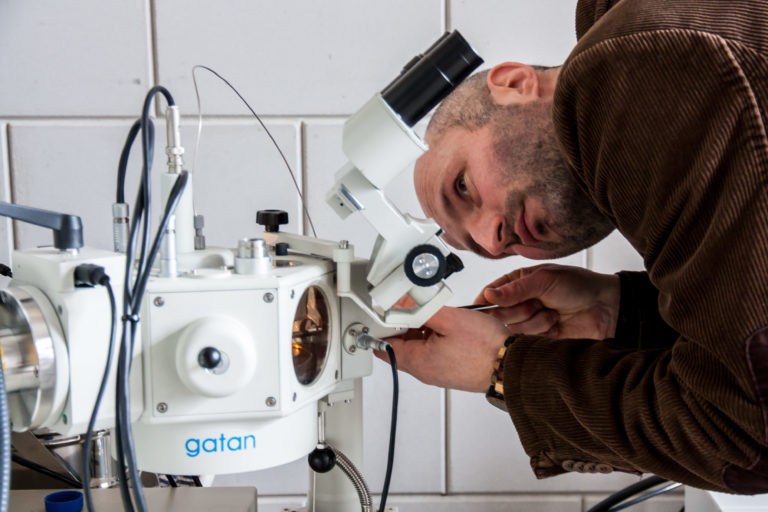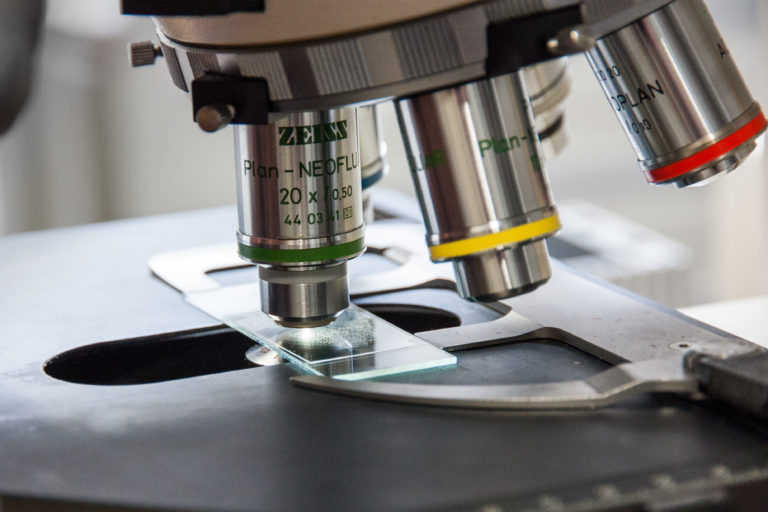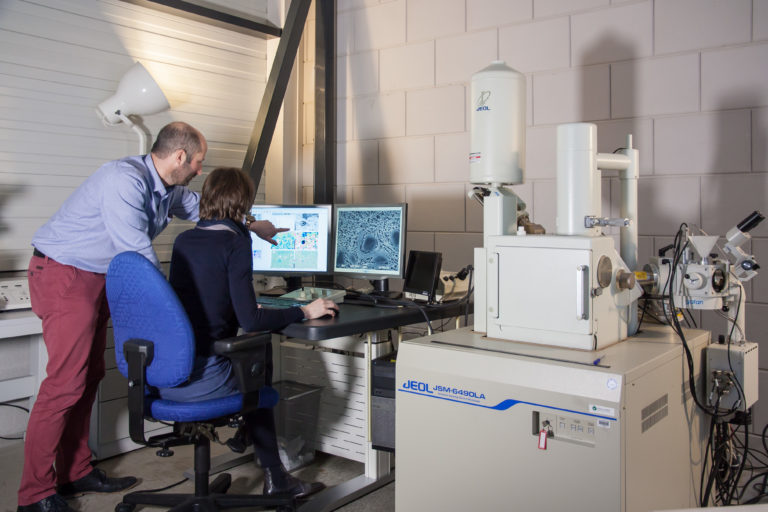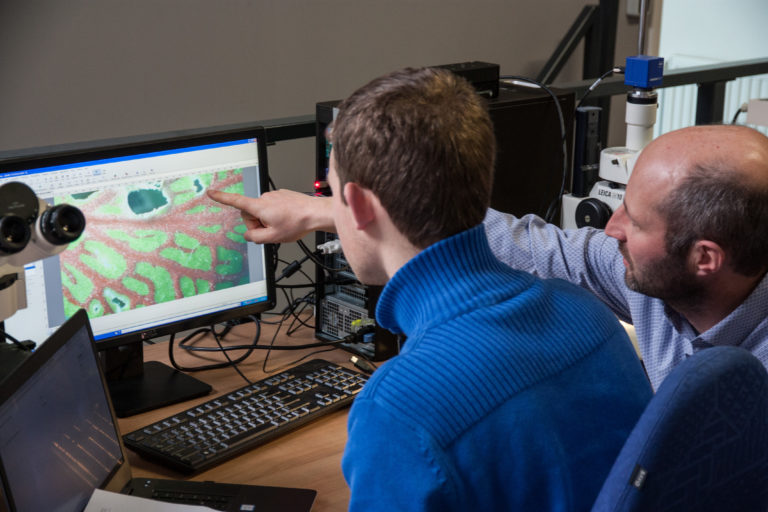 Tap in to the instruments and expertise of Consistence
We go for efficient use of our instruments, and together with our customers, get the best multidisciplinary results out of the lab.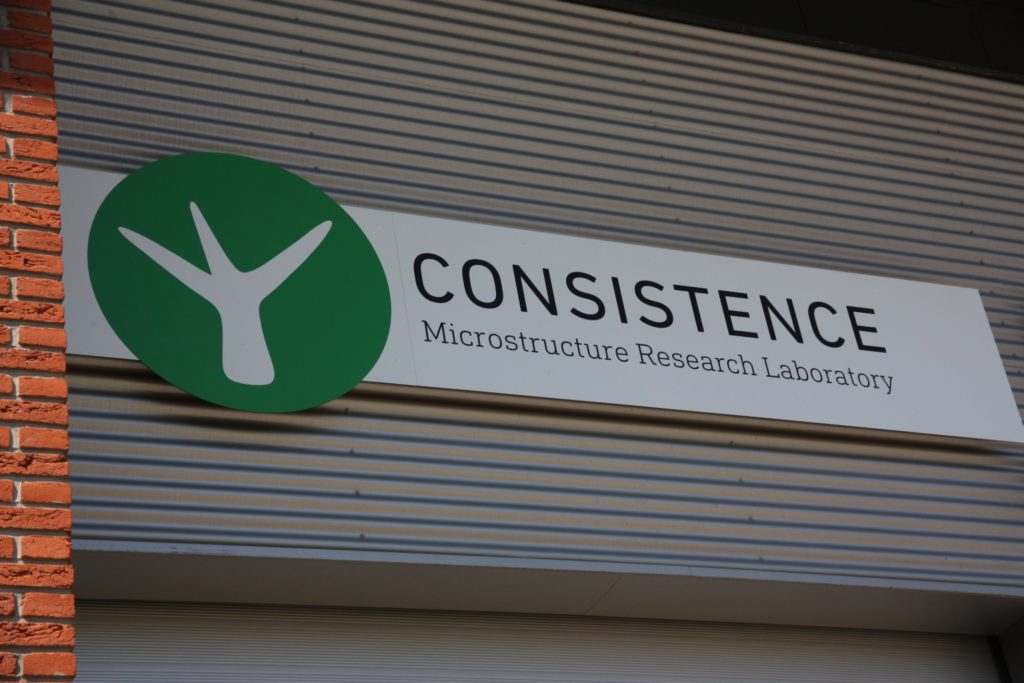 To visit our laboratory, send a sample or learn what we can do for you.
Our aim is to provide world class microstructural insights and we are happy to receive feedback. Contact us for more information if this page is relevant for your research. Free use of the images and content of this webpage is permitted with reference to Consistence.