Our customers want to understand how the functioning of their products can be optimised or adapted. Besides chemical composition, very often the microstructure of the product is a major underlying factor for proper and optimised characteristics of materials and products, also in case of faults or contaminations.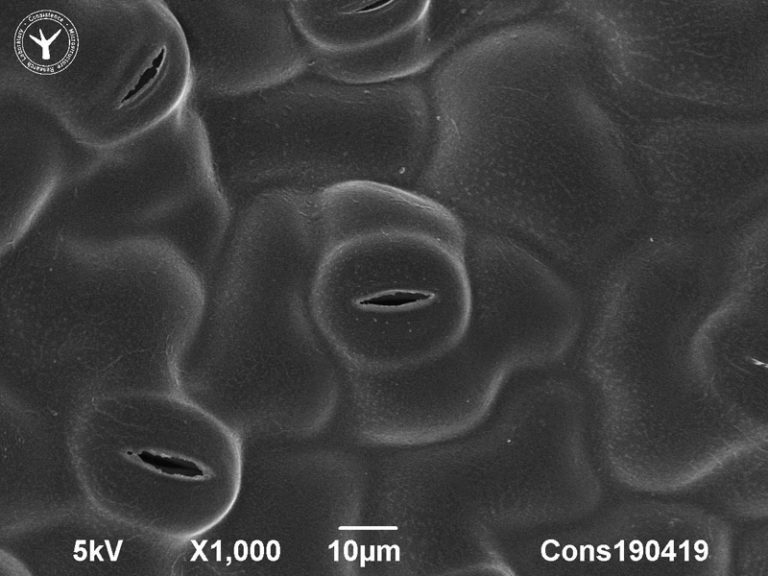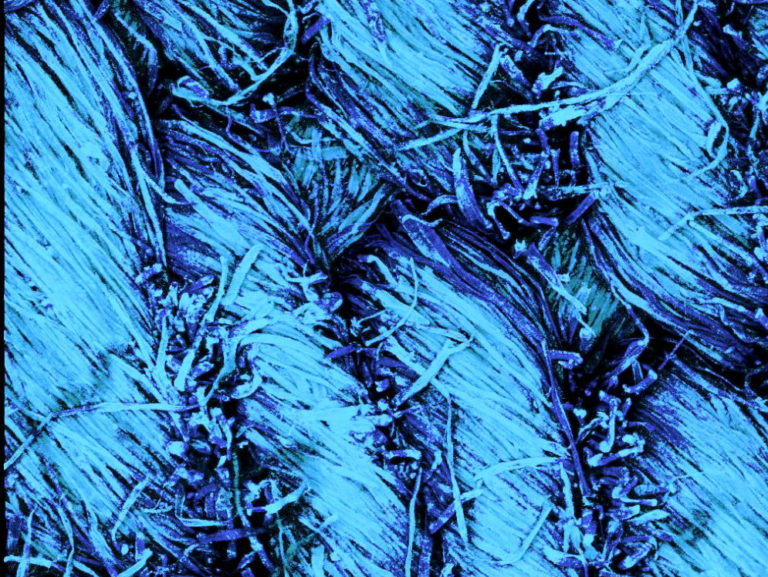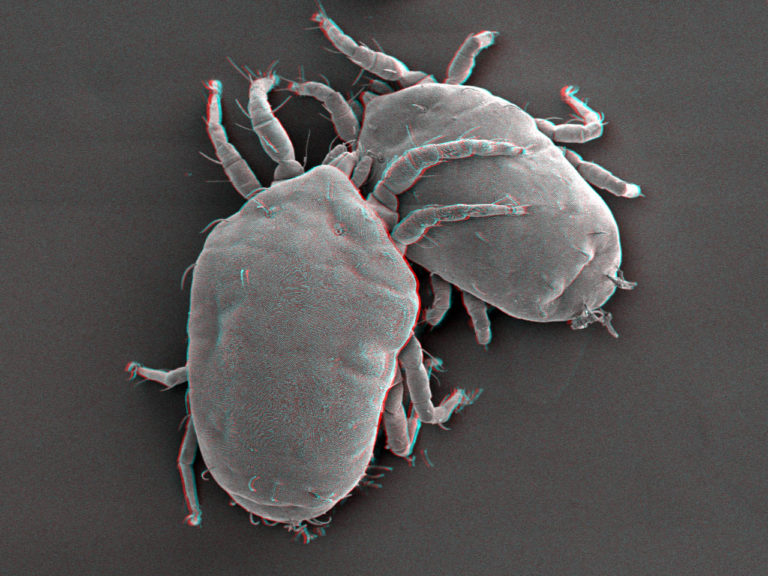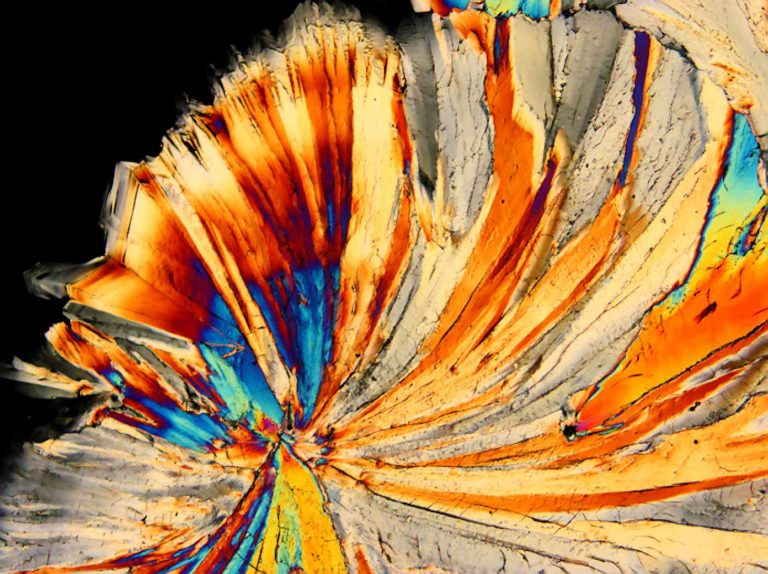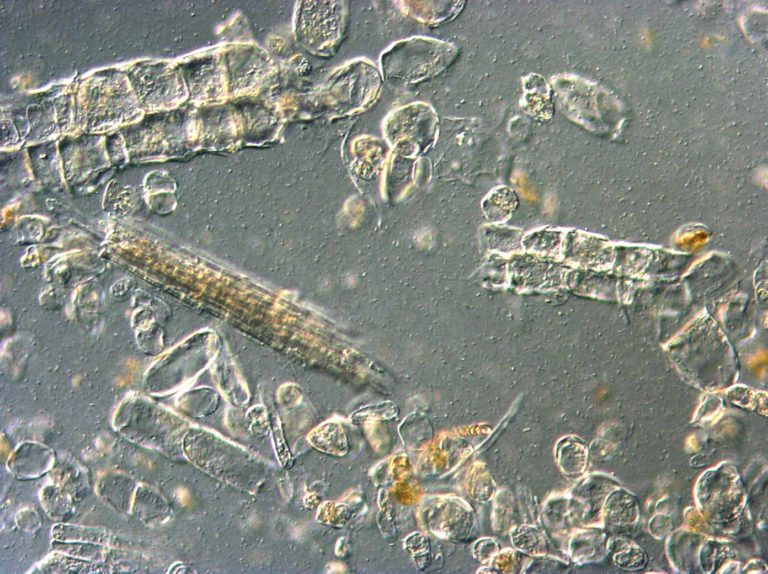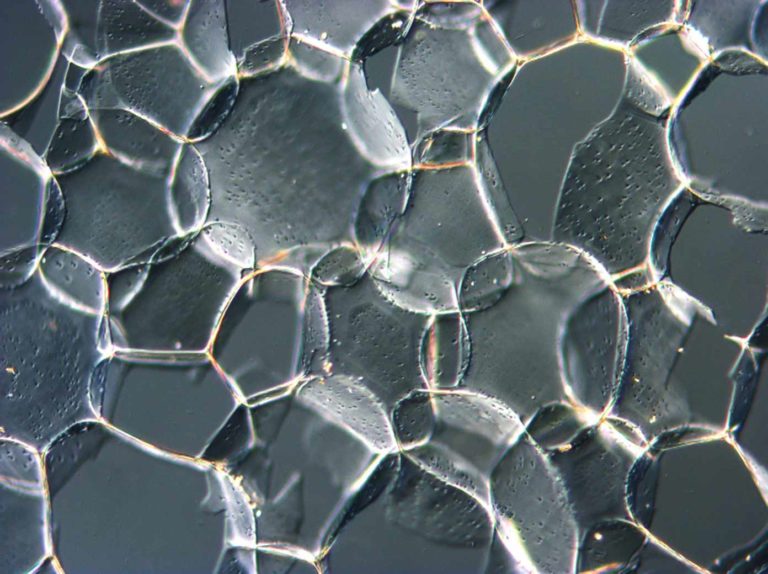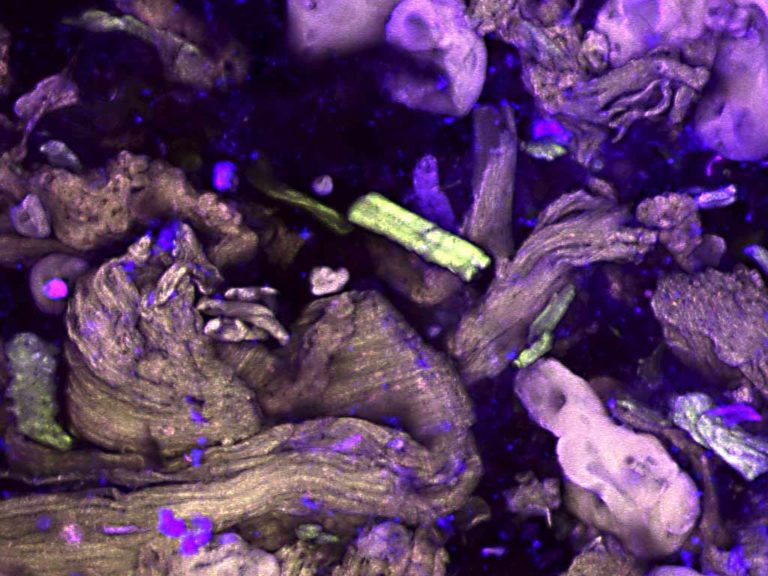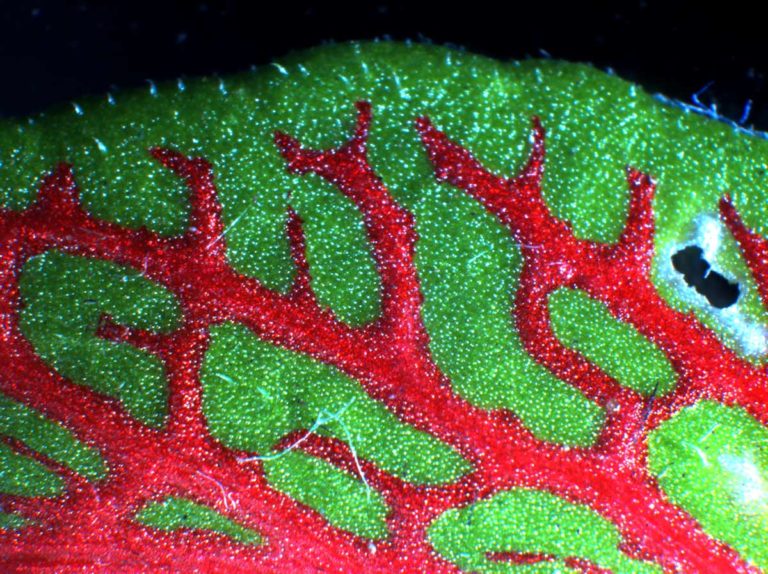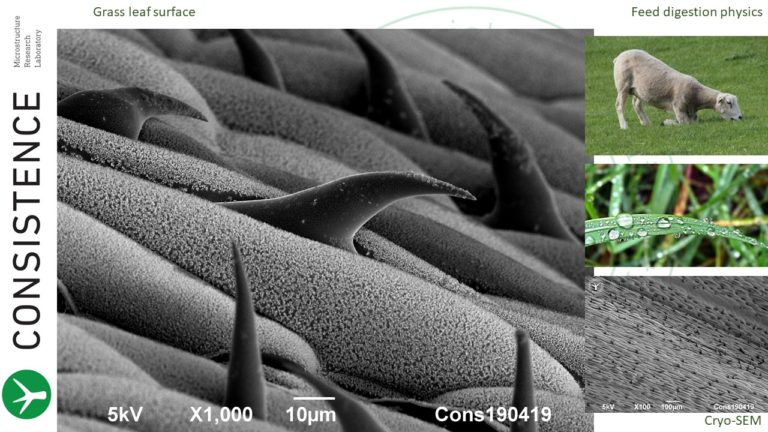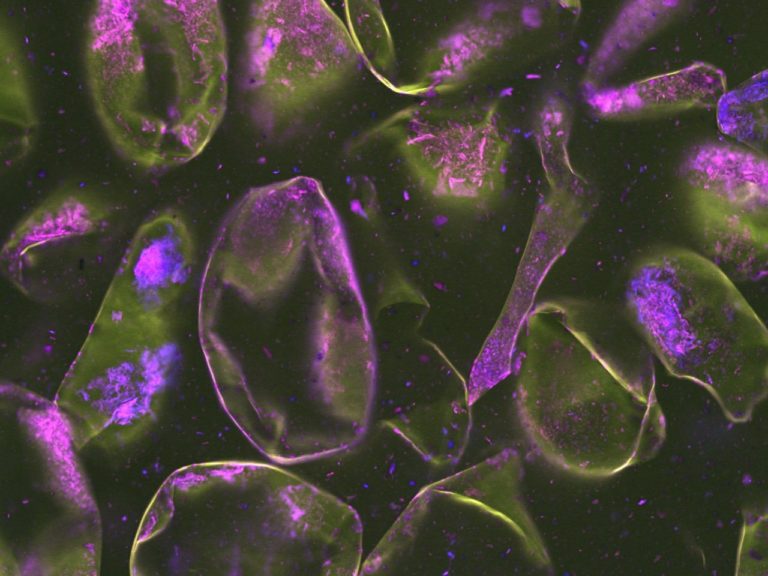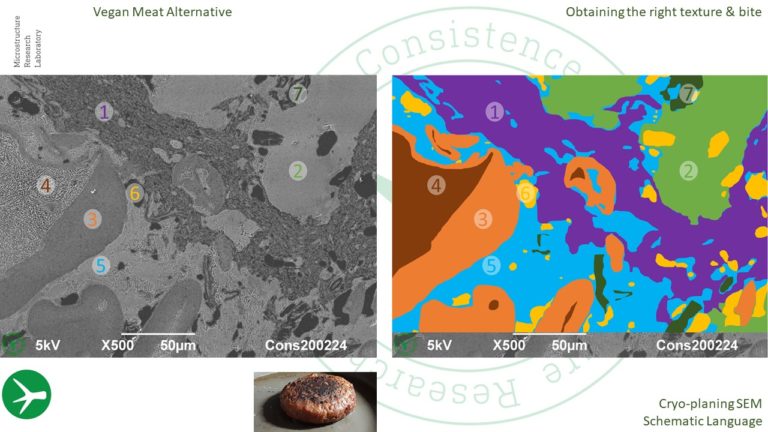 'That image is worth more than a thousand words!'
The very base of Consistence is the ability to make good images from 10 centimetres down to 10 nanometres, spanning 7 orders of magnitude. We deliver the whole spectrum from bare results to complete research projects, also including digital image analysis and integration of different imaging modes.
Contact Consistence to find the best approach to get maximal insight into the microstructure and composition of your products, prototypes, and reference samples.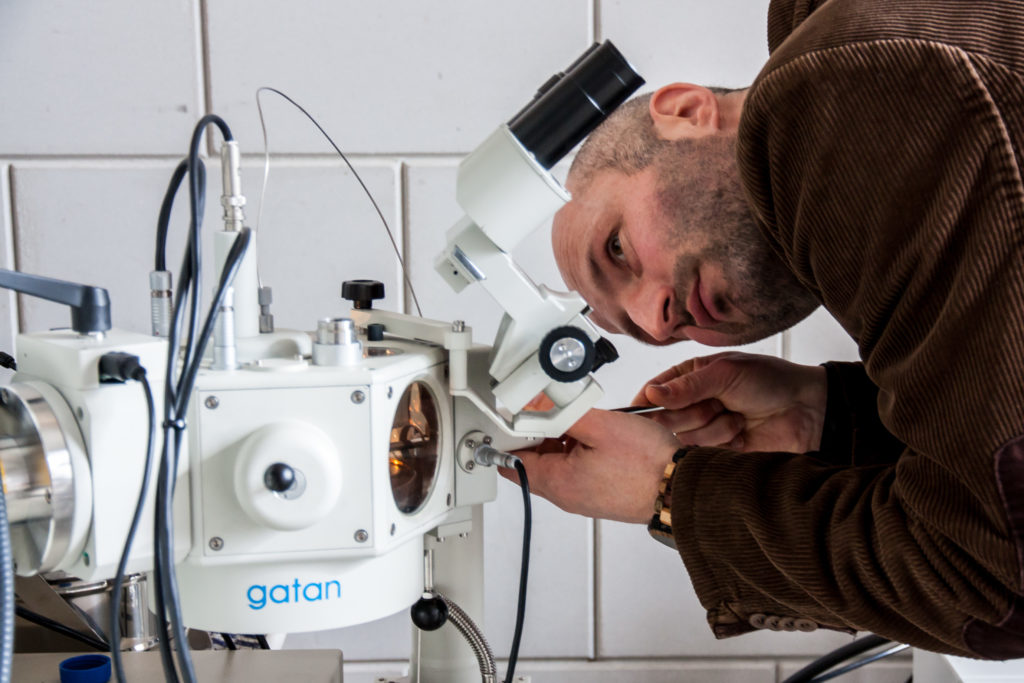 To visit our laboratory, send a sample or learn what we can do for you.
Our aim is to provide world class microstructural insights and we are happy to receive feedback. Contact us for more information if this page is relevant for your research. Free use of the images and content of this webpage is permitted with reference to Consistence.