Special light and shine effects on plants
In addition to a unique shape and color, (ornamental) plants often possess a specific gloss. In this case study we are zooming in to understand different modes of shine.
We want to explain how different gloss effects are achieved.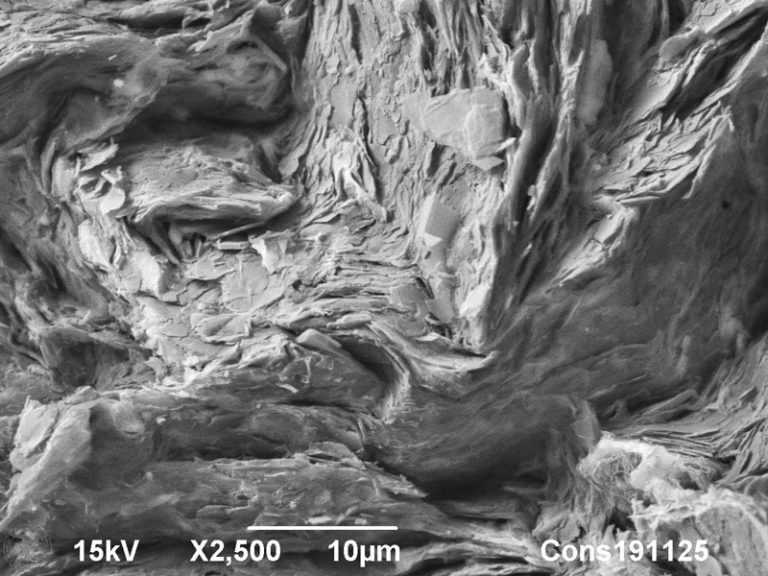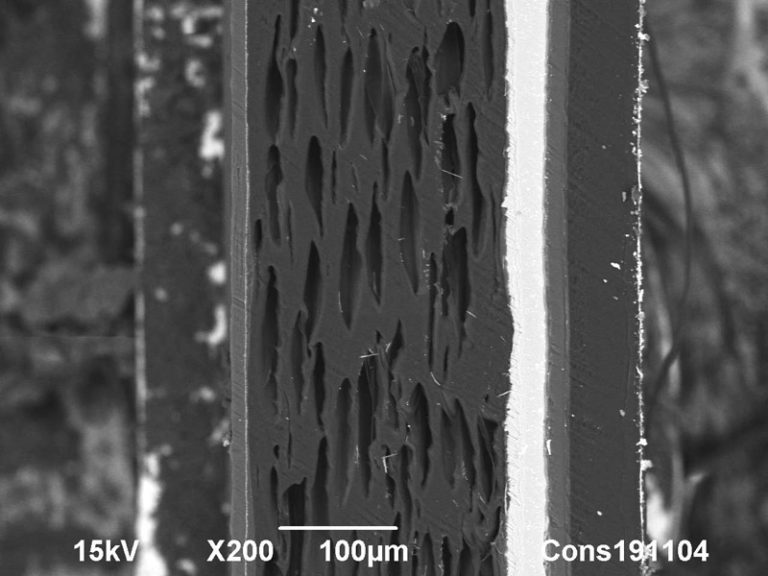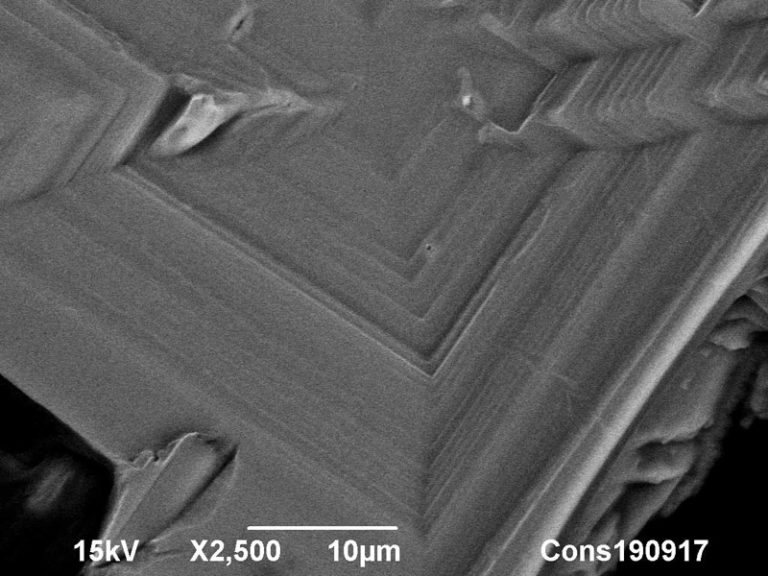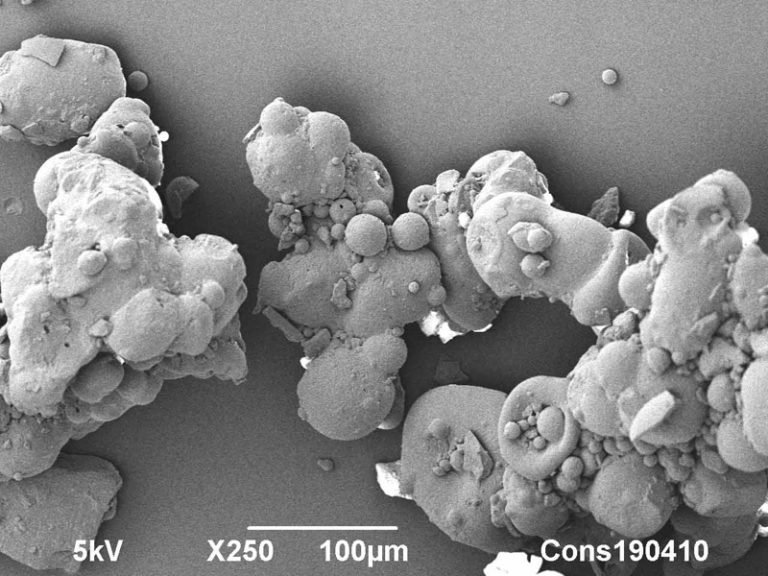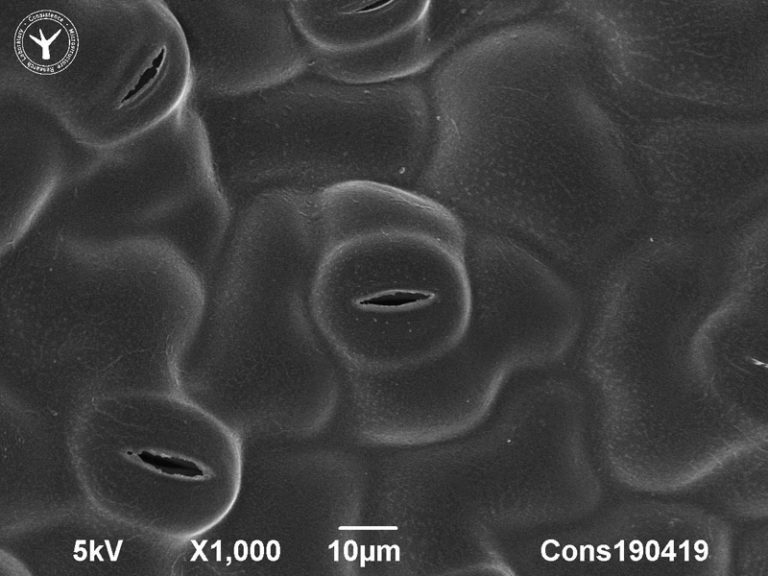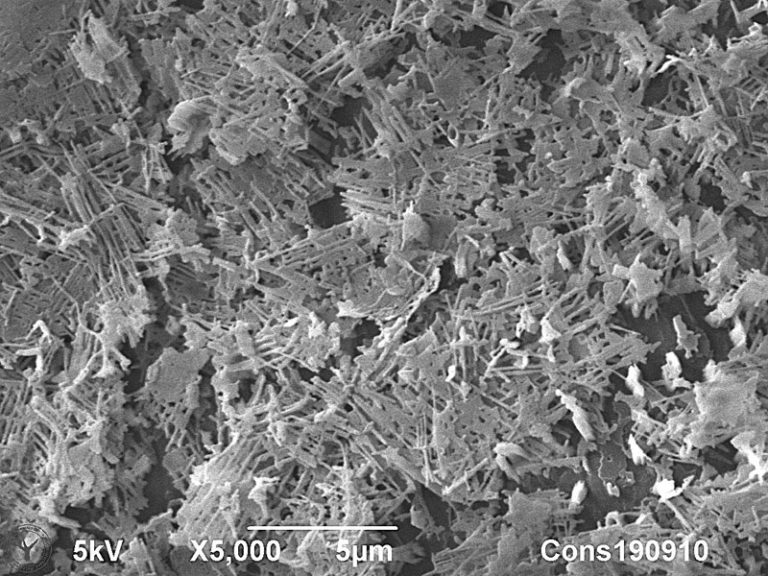 Cabbage (Brassica oleracea) leafs have a special satin shine and they are very hydrophobic. The surface of a Brussels Sprout plant leaf was imaged with cryo-SEM. The images reveal that the leaf is covered with plates that are made up of needles with a diameter of barely 100nm. This structure explains the following phenomena:
Hydrophobicity: The wax layer covers the leaf, making it hydrophobic. The fine surface structure of the wax layer ensures a maximum hydrophobic effect.
Satin gloss: The wax layer can be considered as a collection of platelets, which in turn consist of needles. The platelets provide shine; the needles cause light diffusion, resulting in a silky, whitish gloss.
The bluish colour: This is due to the regular arrangement of the needles, causing blue light to be reflected more effectively than the other colours (structural colour). Grass shows three levels of surface decoration of the leaf, all of which can have an additional function:
The shape of the outside of the epidermis cells and the arrangement of veins and stomata, giving a grass leaf a visible longitudinal ripple, needed for stiffness and the ability to swell and shrink dependent on the availability of water.
A fine wax layer on the cells, giving hydrophobicity and a special silky gloss.
Epidermis cells in the form of a hook, alternately curved towards the origin and end of the grass blade, making the leaf less palatable for herbivores.
The stinging nettle (Urtica dioica) has no satin gloss like cabbage and grass, and indeed, the SEM images show that there is no finely structured wax layer. The woolly layer, that is visible at the surface of the leaf, on closer inspection, consists of many hairs. The longest hairs are the stinging hairs that cause itching.
Cryo-SEM provides a unique solution to enlarge delicate surfaces far enough to create good images and insights. Consistence is the right place to get brilliant images and understanding of the shape and function of special surfaces, either natural or synthetic.
To visit our laboratory, send a sample or learn what we can do for you.
Our aim is to provide world class microstructural insights and we are happy to receive feedback. Contact us for more information if this page is relevant for your research. Free use of the images and content of this webpage is permitted with reference to Consistence.