Material Science & Technology
There is an ever-increasing demand for custom made materials that have the right properties for specific demands. Often space research and racing sport are mentioned to advertise new materials. But in reality, the development of new materials and composites is often a bumpy road of trial and error and lots of interdisciplinar research.
Nowadays, good material research involves many parallel methodologies to optimally manufacture and analyse new materials and devices. Even in the field of microstructure research, a wealth of methodologies are employed, all to their specific advantages.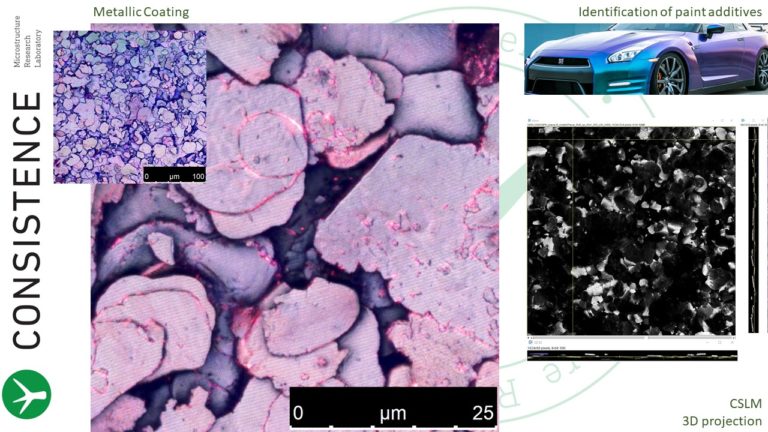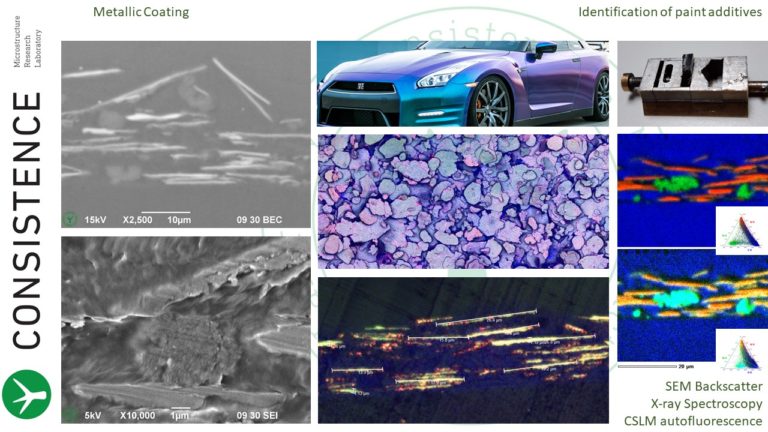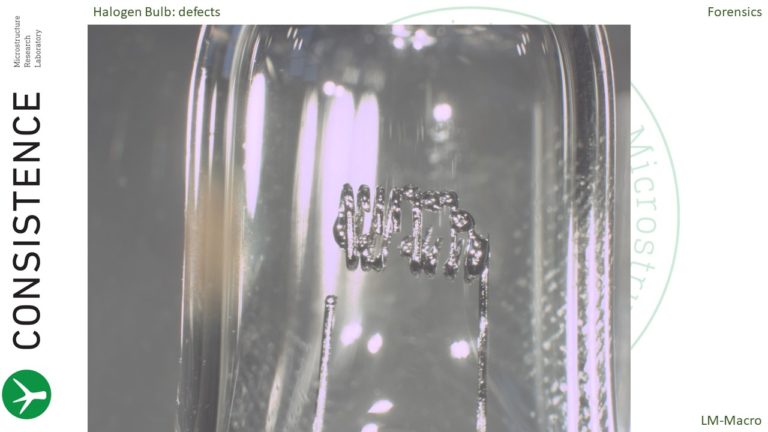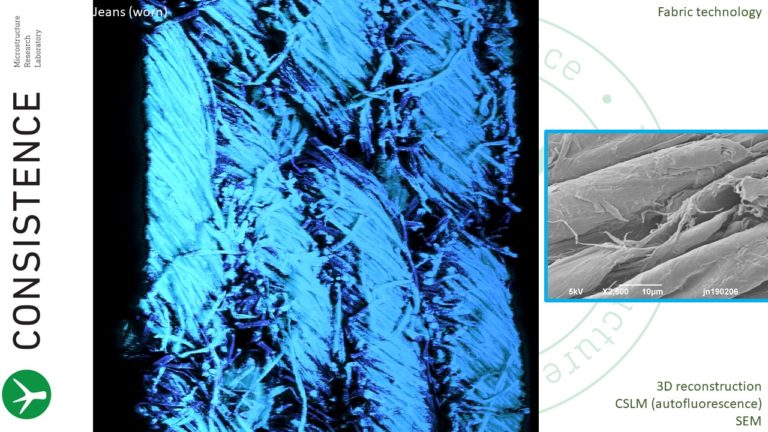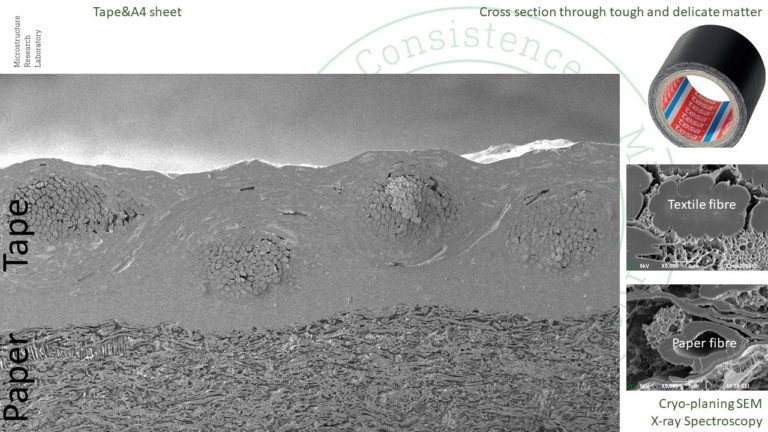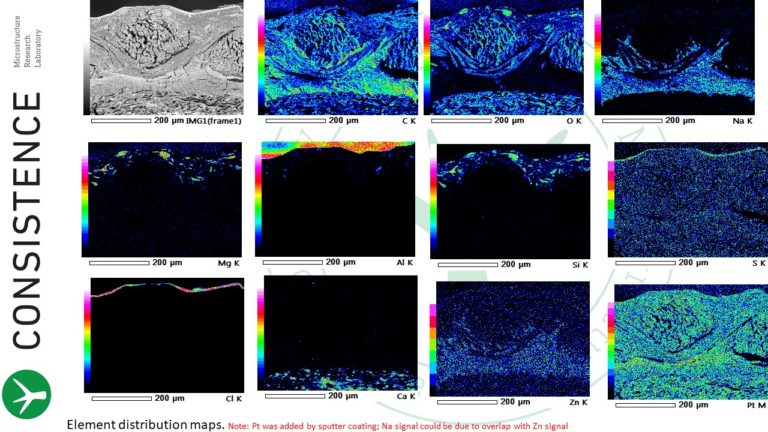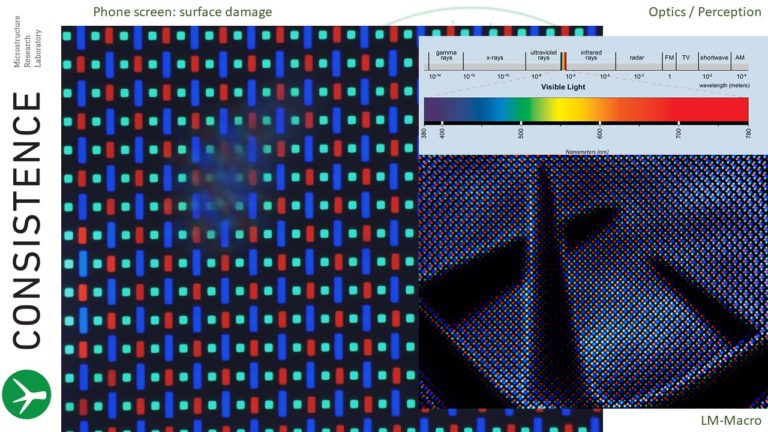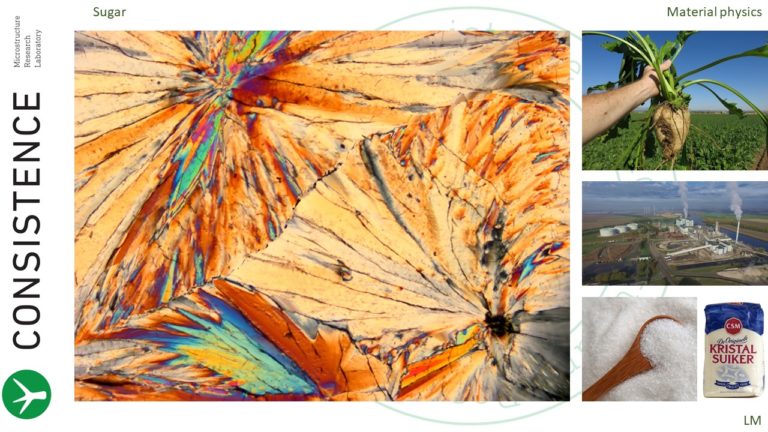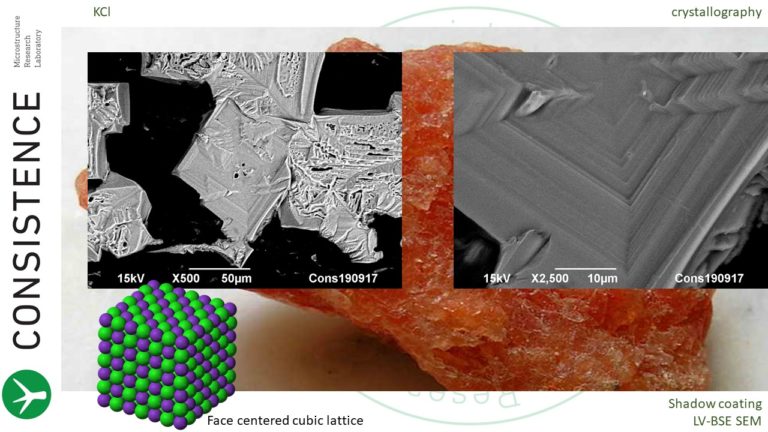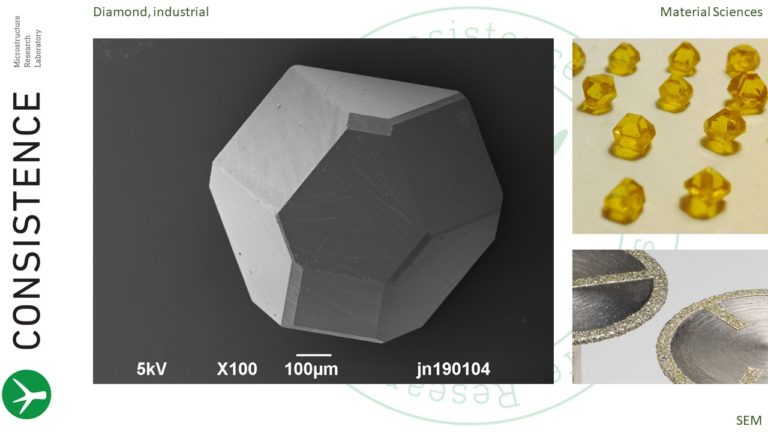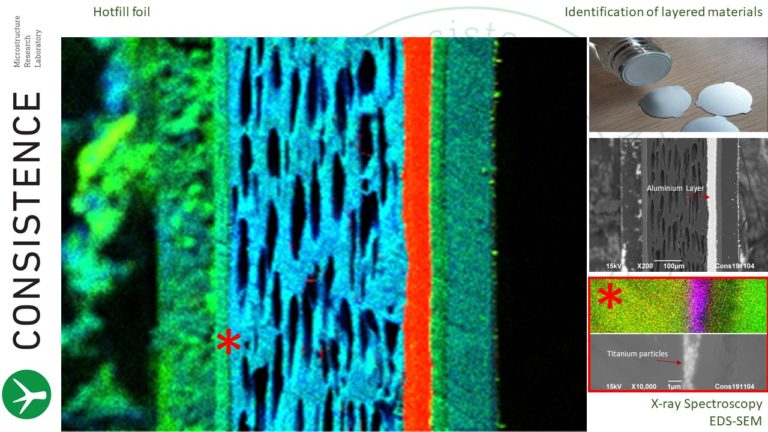 Consistence is well known for their expertise and instrumentation in soft matter research. Our cryo-SEM and Confocal microscopy methods allow research on materials that cannot simply be milled or sectioned at ambient conditions. We are specialized to link functionality at the human level to microscopic structural features. And those new insights fuel new innovations.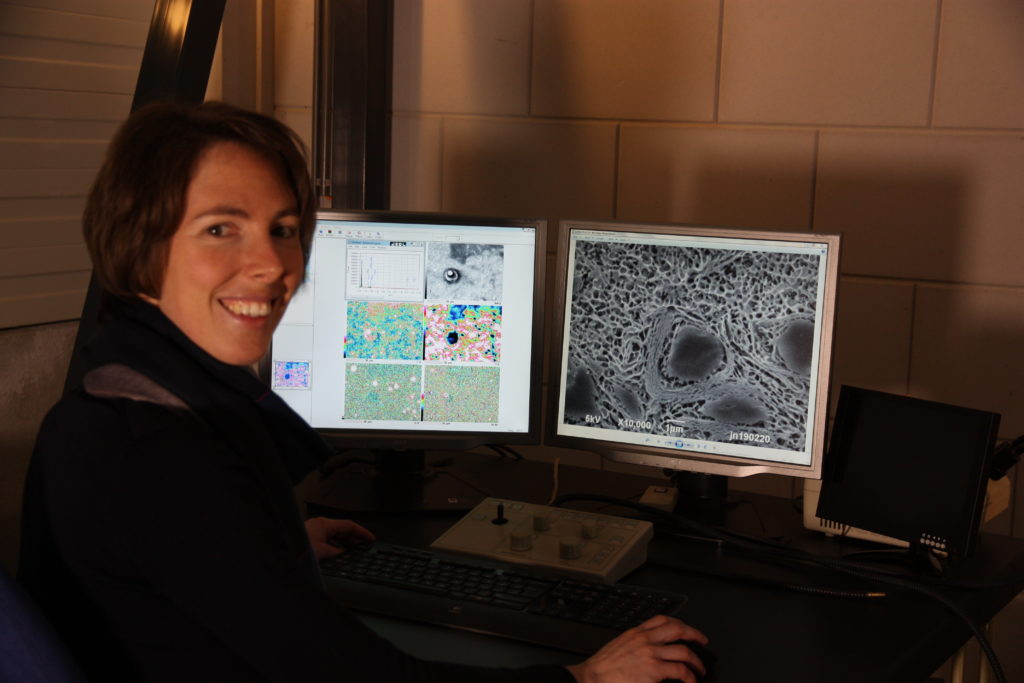 To visit our laboratory, send a sample or learn what we can do for you.
Our aim is to provide world class microstructural insights and we are happy to receive feedback. Contact us for more information if this page is relevant for your research. Free use of the images and content of this webpage is permitted with reference to Consistence.