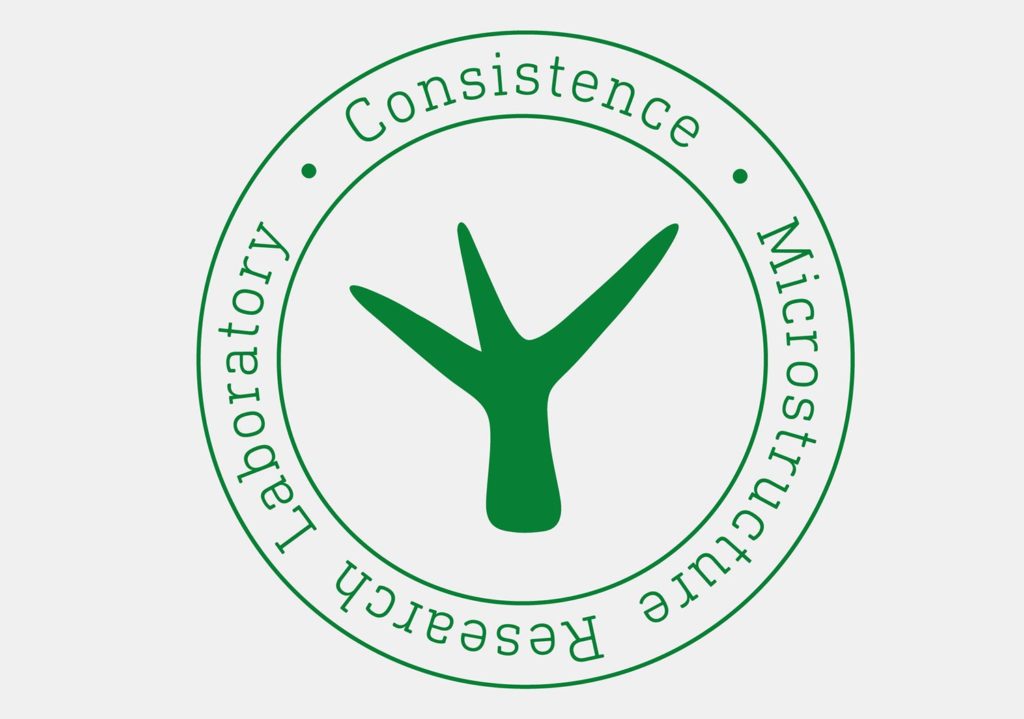 Welcome at Consistence, a young and dynamic company, specialized in microstructure research. We guide you into the micro/nanoworld with in-house advanced imaging. Whether it is food, seeds, fabric, mud, metal or otherwise, we can show the smallest details of your product. With a full range of microscopy methods, we can solve your challenge at the finest level in 3D. Think of surfaces, interfaces, emulsions, suspensions, foam, soft materials, living materials, crystals, coatings, nano-instruments etc.
On top of that, our special expertise is cryoplaning SEM, a method with many industrial and biological applications. Interested in the possibilities? Discover our website and send us your samples for analysis and research!
The Consistence lab is located in Barendrecht, The Netherlands, at the A15 Highway, very accessible by car and public transport.